Welcome to
our reality.
WHERE IMMERSIVE EXPERIENCES AND BLOCKCHAIN GAMING MEET THE POWER OF WEB3 TECHNOLOGY.
Reality+ work with global brands in the ever-evolving world of Web3 

Unleash the power of Web3 with our end-to-end solutions, from concept to execution 

Shape the future of digital engagement, unlock new revenue streams and the true potential of your brand  
Dive into a thrilling world of cutting-edge blockchain games, mind-bending Metaverse experiences, and captivating digital collectibles. With our sustainable state-of-the-art solutions, we shape the future of digital engagement. Trust our skilled team
of over 60 experts to co-create your brand's unique Web3 essence, while blockchain technology ensures transparency and security. Experience the revolution of limitless interaction and immerse your fans and community in a unique brand universe. 
Our collaborative 
Web3 model brings businesses, followers, and products closer than ever before.
 ​
Whether you're a gaming company or a brand hungry for innovation, we turn your vision into reality. Stay ahead with futuristic marketing strategies, loyalty programs, immersive engagements and safeguard your digital identity in the Metaverse. 
Welcome to Reality+, where extraordinary possibilities await.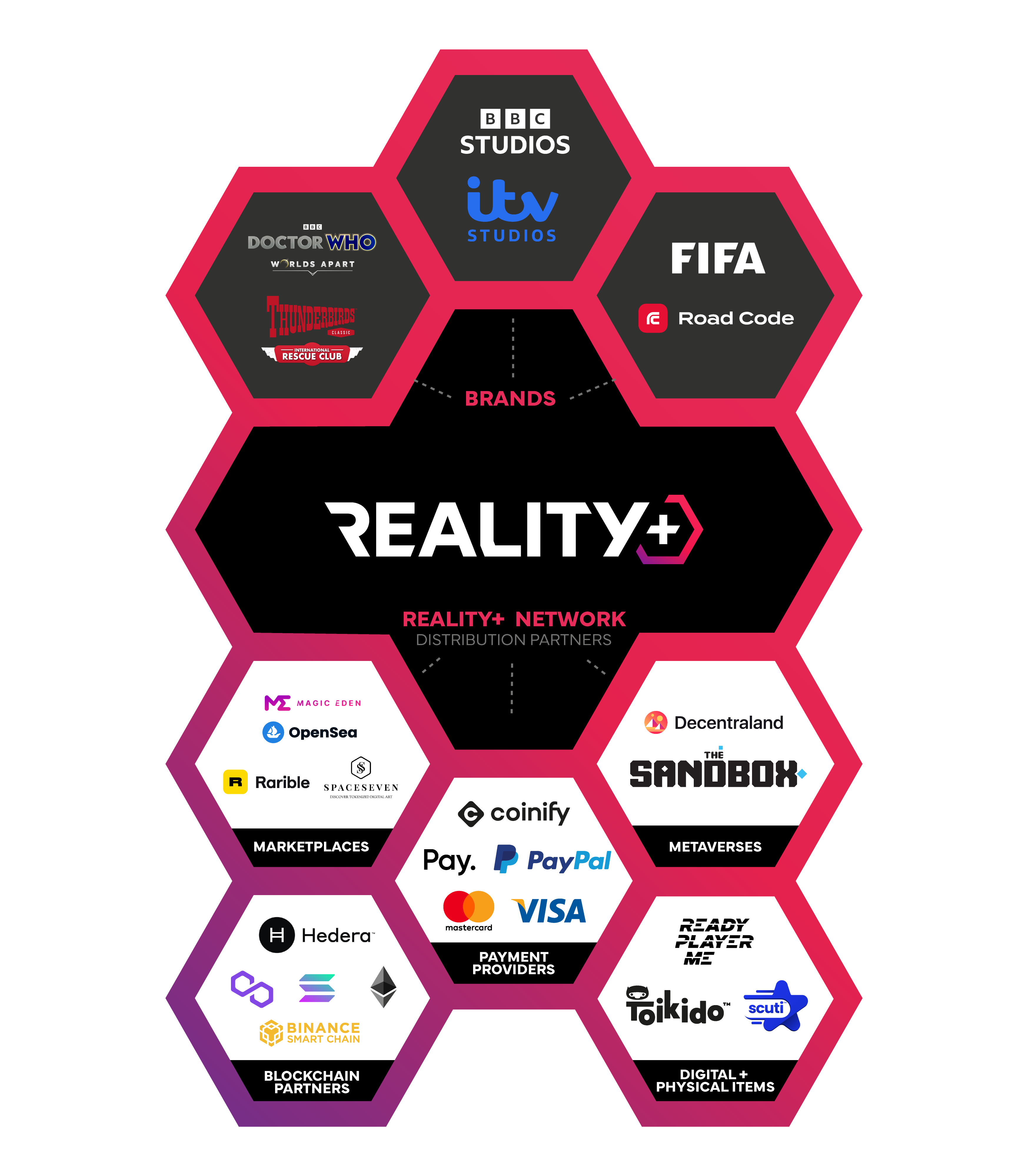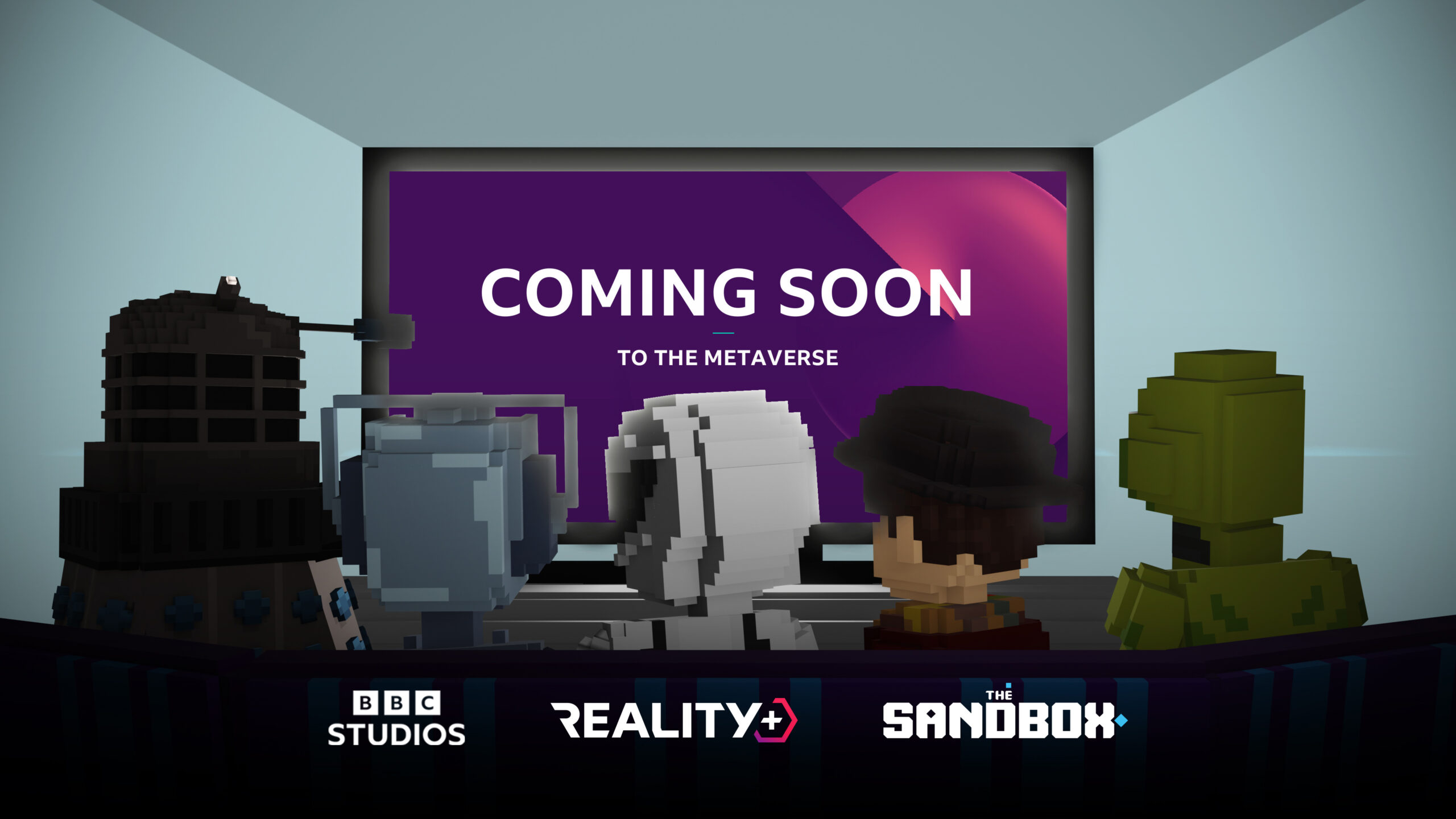 EXCITING NEWS JUST IN!
 

BBC Studios

 

has teamed up with us to bring you an immersive metaverse experience in

 

The Sandbox. Get ready to interact with your favourite brands like Top Gear and Doctor Who, and enjoy an exclusive BBC events space.
This collaboration marks BBC Studios' first entry into the metaverse, highlighting their commitment to exploring new frontiers in entertainment and is set to launch later this year. More details will be revealed in the near future.
Reality+ has partnered with OTZ Sports on the next launch of Own The Zone, an officially licensed
 

FIFA Women's World Cup 2023

 

Web3 game that gives fans a chance to win limited-edition digital collectibles and real-world prizes.  
Own The Zone

 

is a fun, easy-to-play, browser-based game where players predict the action in matches, using official game data. It's all about WHERE performance happens during the match, rather than WHO did it.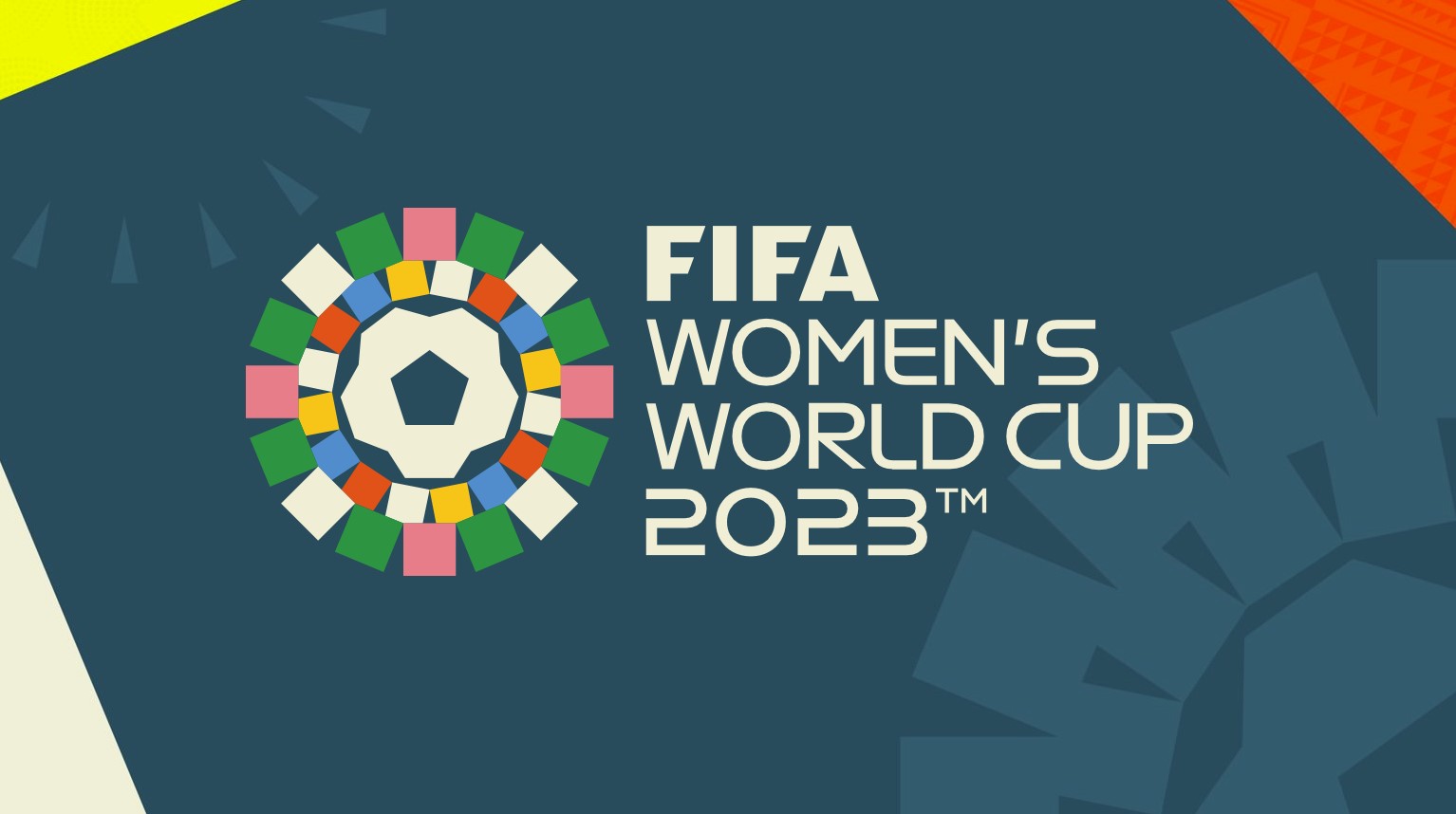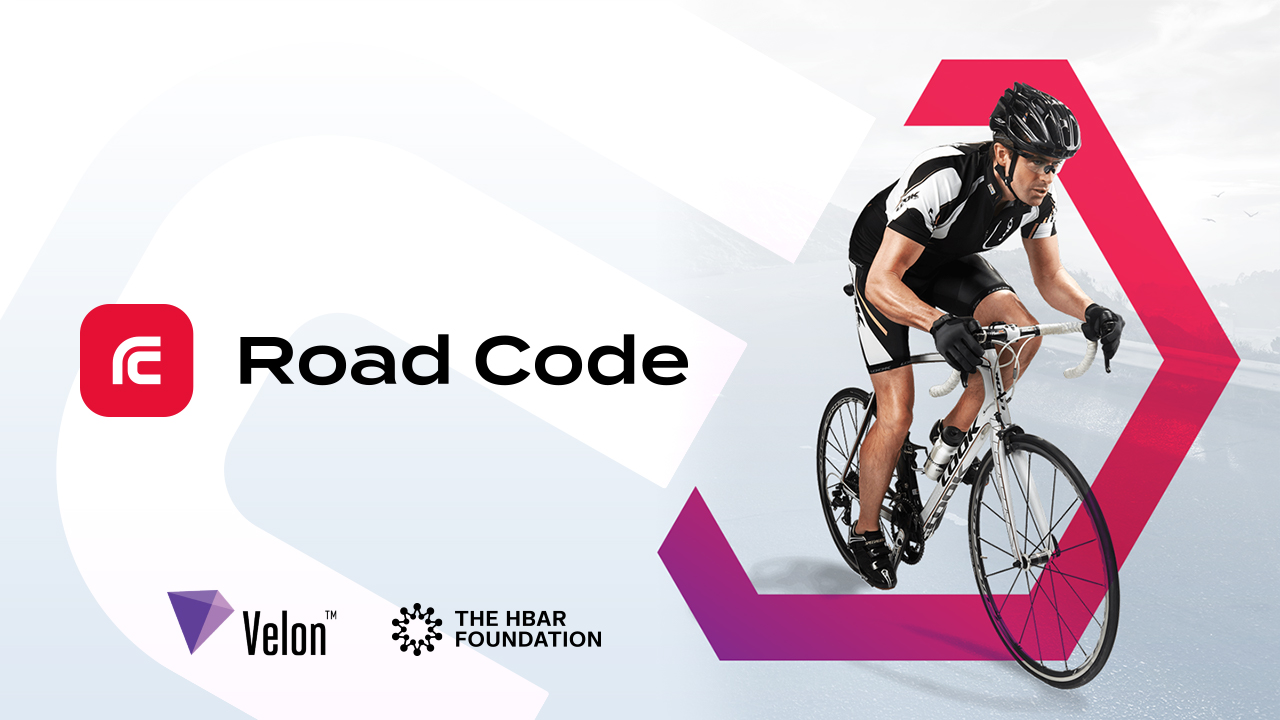 RoadCode
 

is one of our visionary projects that strives to revolutionize the world of professional cycling by infusing it with Web3-enabled experiences.
In collaboration with our exclusive blockchain partners
 

Immortal, Hedera, and

 

HBAR, we are committed to harnessing the latest blockchain technology and NFTs to create a more interactive and engaging platform for cycling enthusiasts, starting with the prestigious

 

Tour de France.