Press & Media
discover the power of WEB3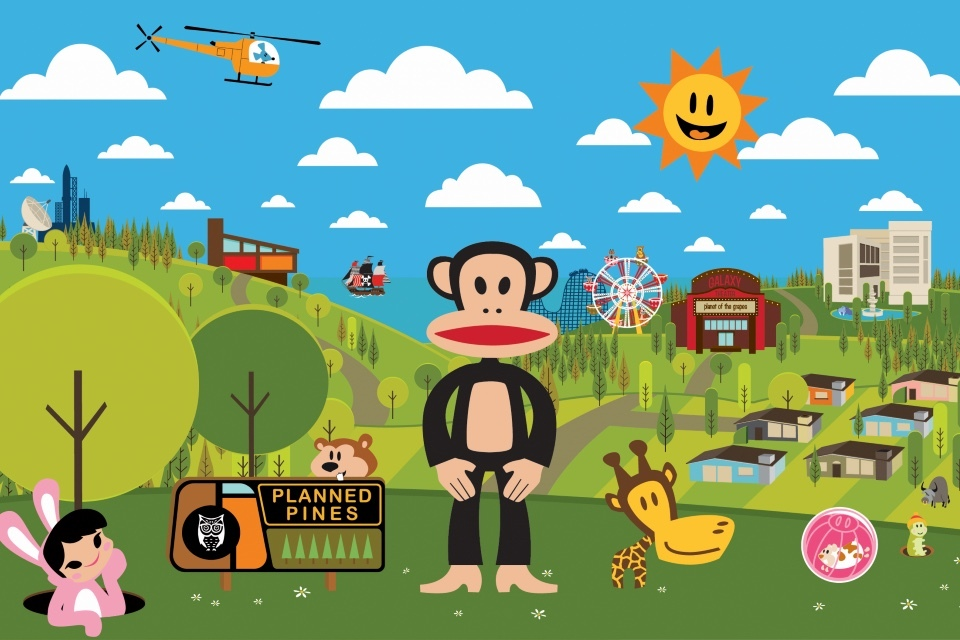 Reality+ secures global rights from Futurity Brands to create Web3 & Metaverse experiences for fans of the iconic Paul Frank fashion label
Futurity Brands has joined forces with Reality+ to expand the vibrant universe of Paul Frank into the innovative and inclusive realm of Web3 content and the Metaverse.
Paul Frank's famous Julius The Monkey character has been emblazoned on unique clothing and accessories since the mid-1990s, to become the world's most loved monkey and a global phenomenon.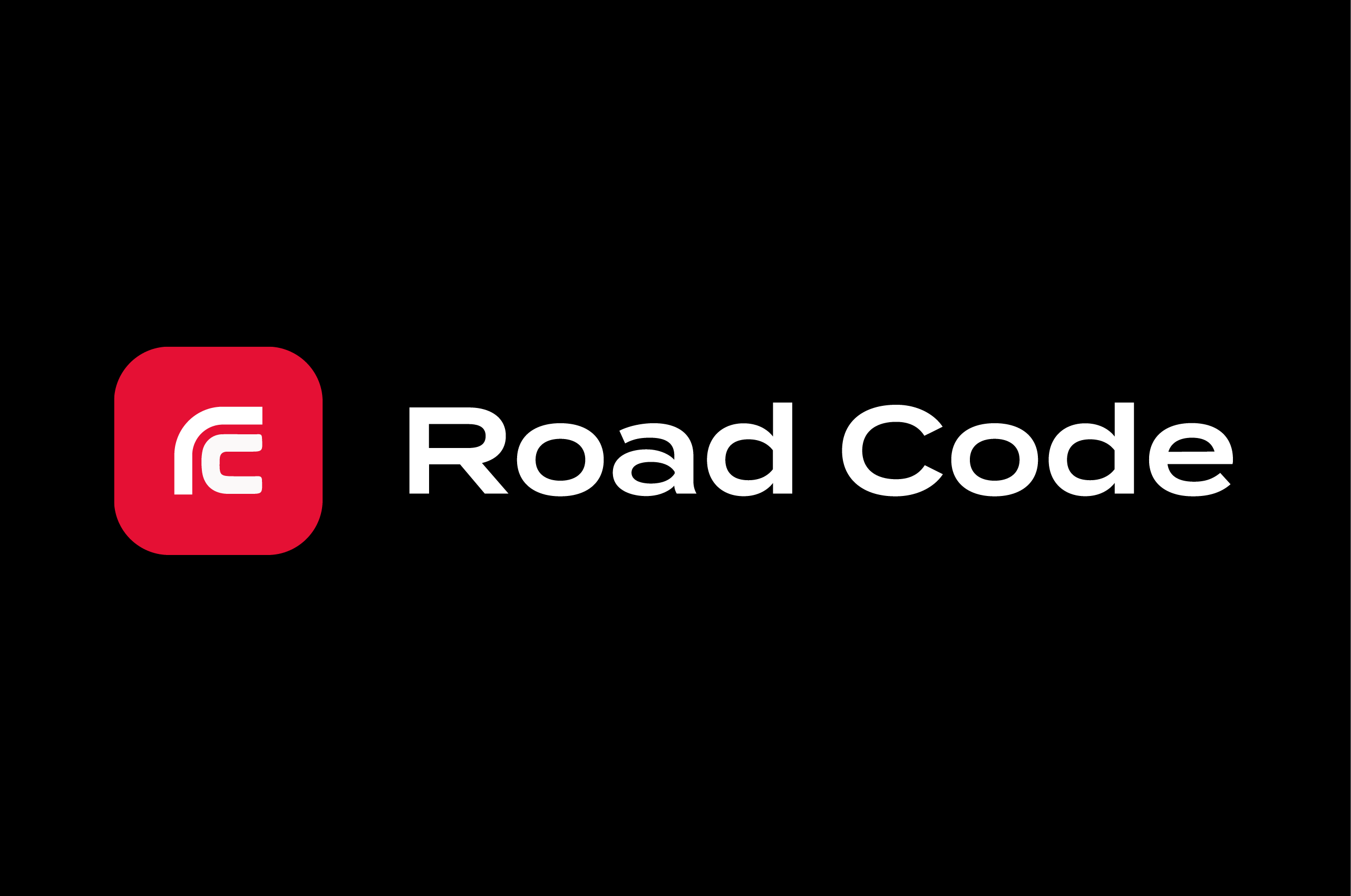 The Worlds Best Pro Cycling Teams Ride Together to Create Road Code – a New Digital Fan Universe
The pro cycling industry has historically lagged behind in creating an ideal digital space that provides easy access to leading teams, races and cycling content for one of the largest sports on the planet. Now 10 of the best professional cycling teams in the world are taking the lead in building their own community-driven online universe for the pro riders themself, loyal fans, fantasy league players, and amateur cyclists from around the world, all under the platform – Road Code.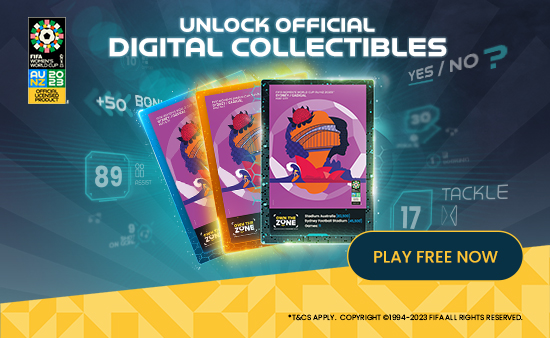 FANS CAN 'OWN THE ZONE' WITH FIFA WOMEN'S WORLD 2023™ THIS SUMMER
Own The Zone™: FIFA Women's World Cup AU NZ 2023™ Edition is a FIFA official licensed product from Reality+ in which fans play for exclusive digital collectibles and real-world prizes
 Ground-breaking new category of sports game which for the first time uses real time live game data from the FIFA Women's World Cup AU NZ 2023™ matches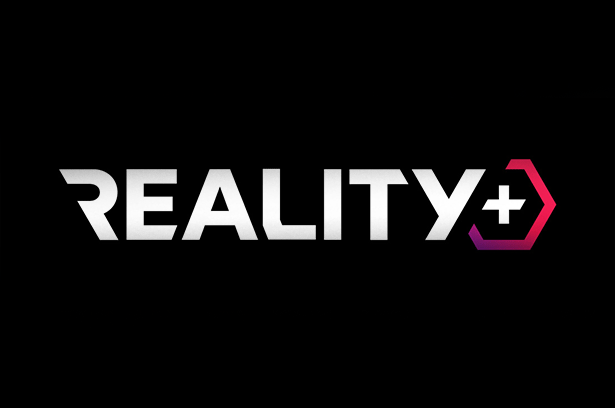 Reality gaming group rebrands as reality+
We're proud to announce that we've launched our new brand, Reality+. The brand represents our growing experience and expertise in not only gaming but the entire Web 3.0 ecosystem. A new site is on the way very soon!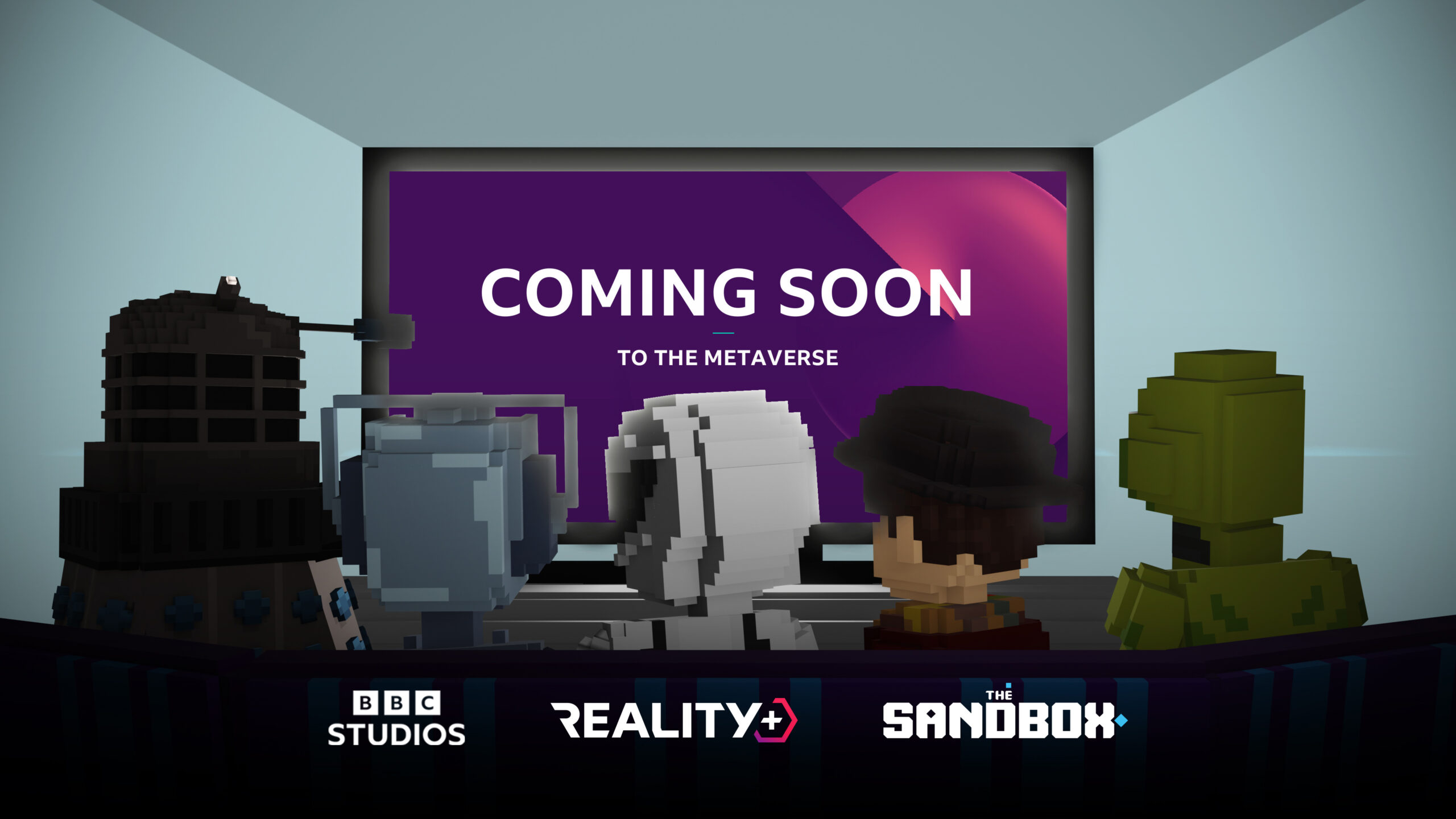 BBC Studios and Reality+ take Top Gear and Doctor Who to the Sandbox Metaverse
BBC Studios has teamed up with Reality+ to launch a collection of immersive experiences in the metaverse based on the BBC's world-famous brands London – XX 2023: BBC Studios has partnered with Web3 specialist Reality+ to create a metaverse experience in The Sandbox where fans will be able to interact with immersive content from their favourite brands, including Top Gear and Doctor Who, and enjoy a BBC events space.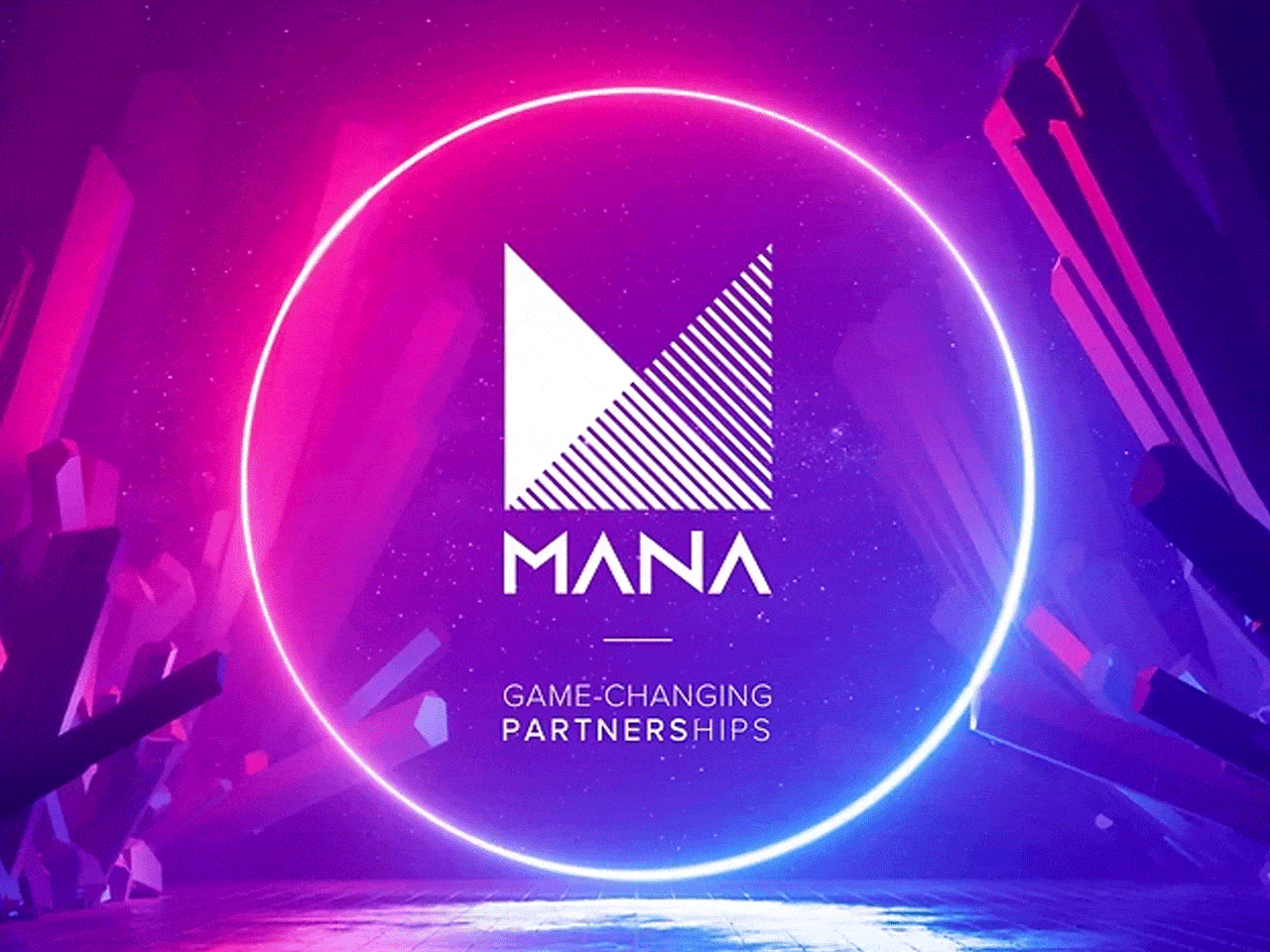 Reality Gaming Group and Mana Partners unlock the blockchain for APAC brands
Mana Partners has selected Reality Gaming Group to provide best-in-class blockchain and NFT content solutions to its brand clients in the games and entertainment space, as demand for Web3.0 services booms in Asia Pacific.
Matthew Zatto, Managing Partner at Mana Partners, said: "Brands are only starting to discover the potential value that can be unlocked through blockchain technology."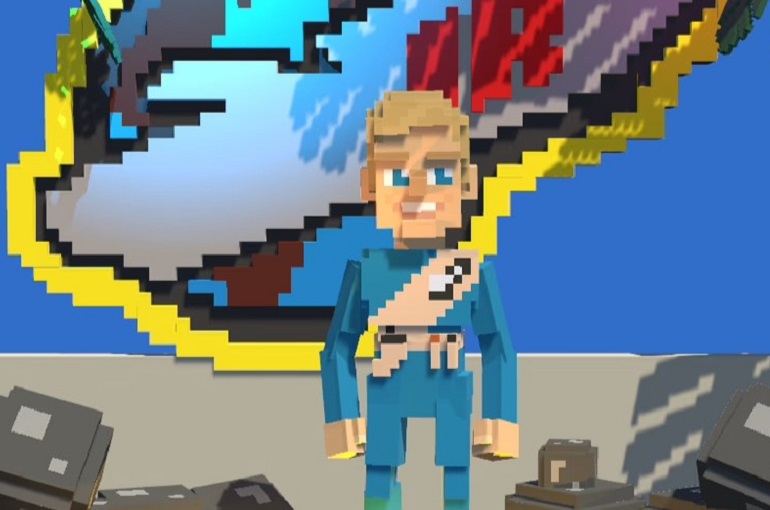 HOW NOTABLE BRANDS CAN USE NFTS TO REVITALISE THEIR IP
TV studios are exploring how they can use NFTs to invigorate their legacy IP. Greg Larson how Doctor Who and Thunderbirds are being given a new lease of life in web3. For Doctor Who, it's a chance to grow the world's longest sci-fi series. For Thunderbirds, NFTs are breathing new energy into a show that stopped rolling in the 1960s.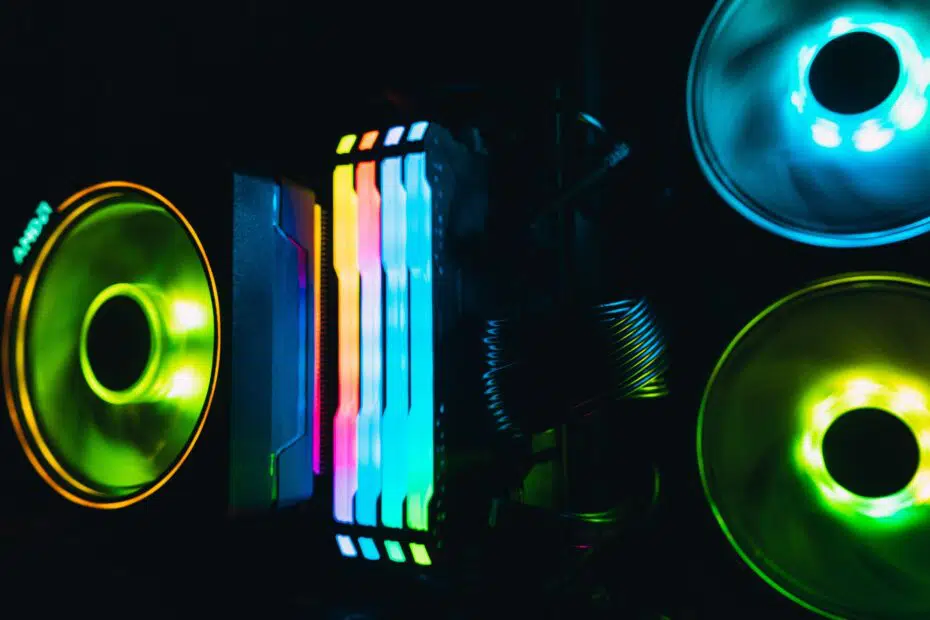 Game-changing NFT games: Part I
Reality Gaming Co-Founder Tony Pearce talks to the Tokenizer about NFTs and their often contentious entries into the video games industry and how the RGG team is working to address and mitigate major integrations..
REALITY+ OWNS THE ZONE WITH FIFA WORLD CUP QATAR 2022™ WEB3 GAME
Own The Zone™ is an officially licensed FIFA web3 game in which fans play for exclusive digital collectibles and real-world prizes. Live data from the FIFA World Cup Qatar 2022™ matches used to generate dynamic digital collectibles, powered by the Hedera network.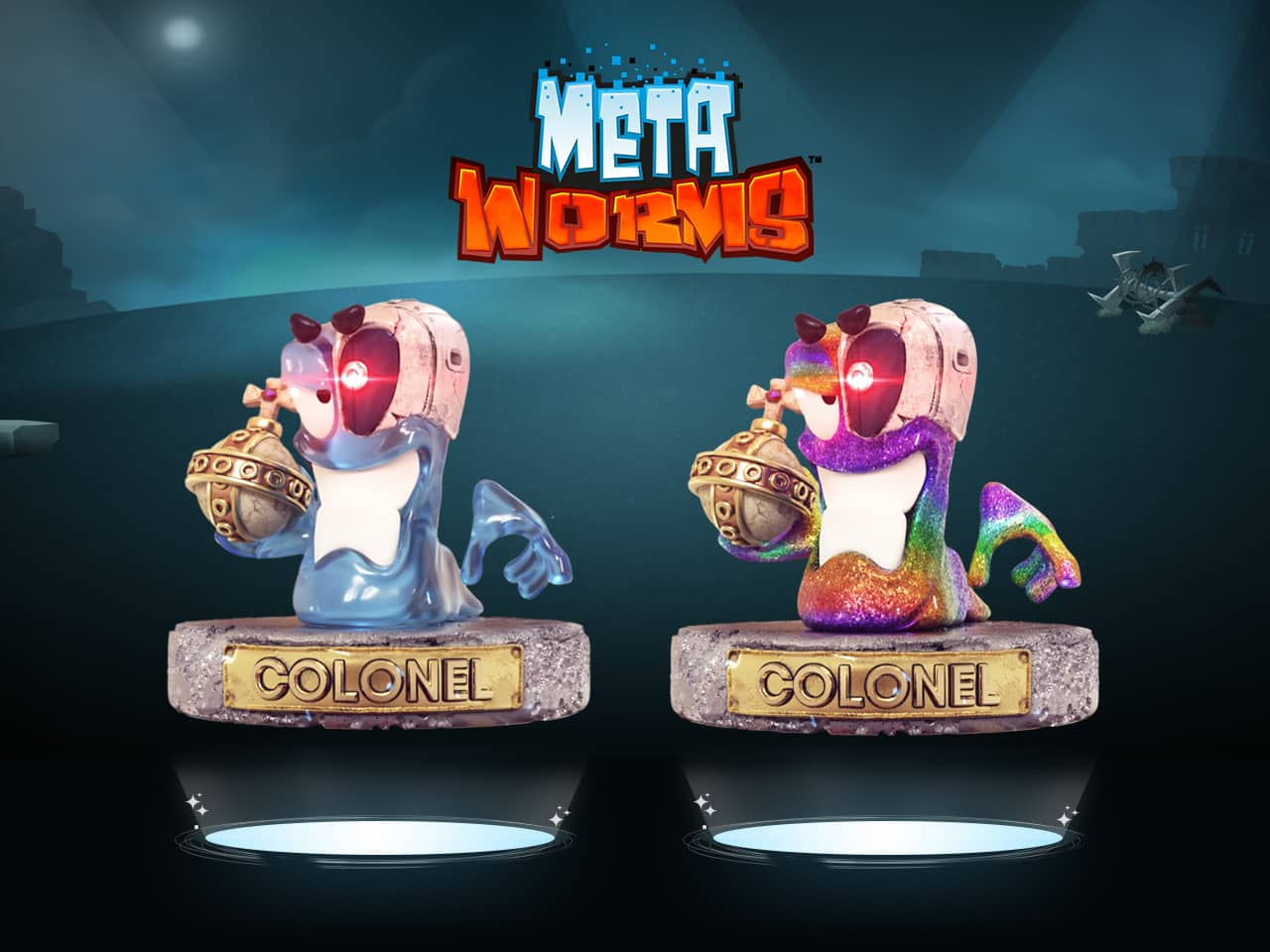 Reality gaming group and team17 launch "metaworms" nft project
We're partnered with one of the UK's largest video game publishers, Team17, to create a generative NFT project centered around Worms – one of the most famous and longstanding franchises in video games.
We're super excited to be working on what is one of the largest video game NFT integrations in the the video games space.
We've also partnered with Refeed Farms, who receive a share of all profits from Worms NFT sales to aid soil biodiversity using (real life) earthworms.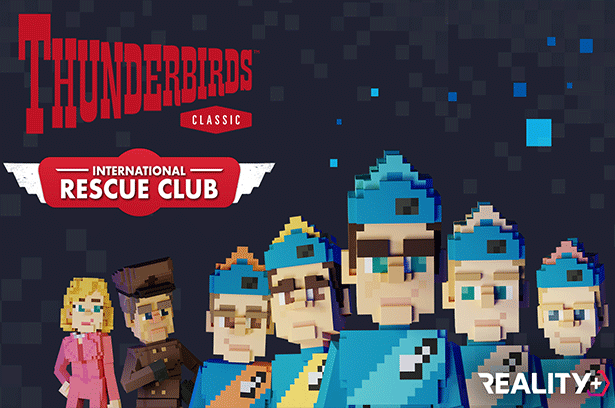 5-4-3-2-1! Thunderbirds are go
We've launched our latest Web 3.0 Project – Thunderbirds: International Rescue Club! Working directly with ITV studios, we're bringing the classic 1960s television show to a brand new audience in partnership with The Sandbox.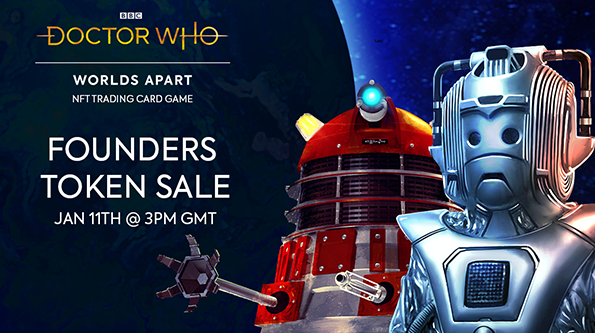 doctor who: founders token sale goes live
The third Doctor Who: Founders Token sale has gone live on January 11th, 2022. This sale offers users the chance to become a critical part of the Doctor Who ecosystem and rewards them with airdrops, discounts and 0% marketplace commissions on the vibrant Doctor Who marketplace.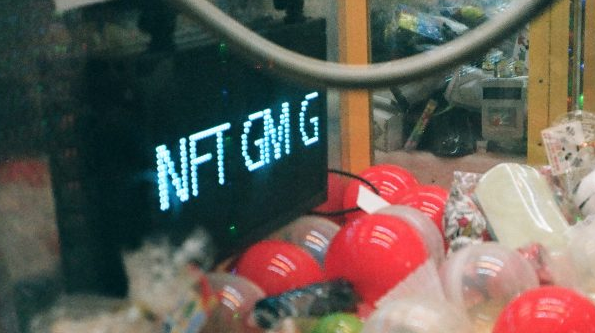 WHAT ROLE DO NFTS PLAY IN VIDEO GAMES?
Our Co-Founder Tony Pearce has been chatting to Beyond Games about the future of NFTs in games: "Looking at games specifically, NFTs with clear utility are ushering in an era of true ownership of in-game items, opening up possibilities for cross-platform, cross-generational assets"
Toikido, Herotainment and Reality Gaming Group launch first Smighties toys with NFTs
The physical NFT collectibles will be in stores this year, bringing the world of physical toys and NFTs together for the first time.
Tony Pearce, Co-Founder of Reality Gaming Group, said: "We're sure fans of Smighties will be excited to own both a plush version of their favourite characters and a rare Smighties Universe digital collectible NFT.""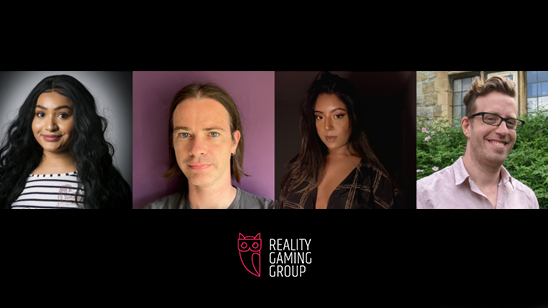 New Hires: adam Mottram and more join rgg
To drive global growth, the team have ramped up its staff headcount with brand new hires to its marketing and dev teams. The new hires bring with them years of experience, with some having worked with major names like Codemasters, Curve Digital and Electronic Arts.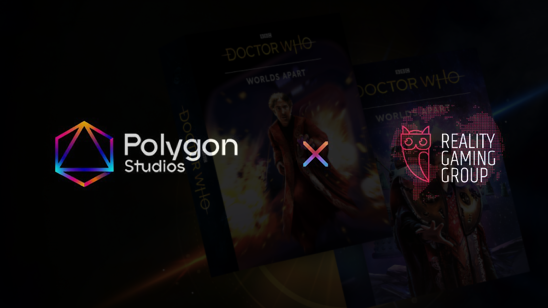 RGG Connects Doctor Who WITH POLYGON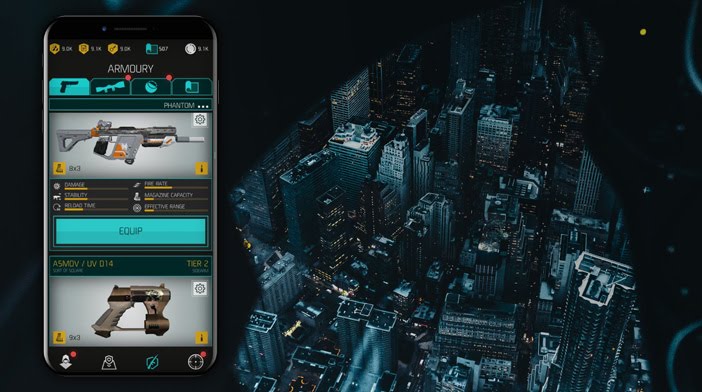 ripping up the rulebook: nfts could change gaming forever
Our CEO Tony Pearce talks to licensing.biz about how NFTs could revolutionise the way we play games.
"This is a platform that is waiting for a tipping point. It will be the moment that a really big gaming IP comes into it, integrates NFTs seamlessly, and makes it super easy for people to understand. And that is happening."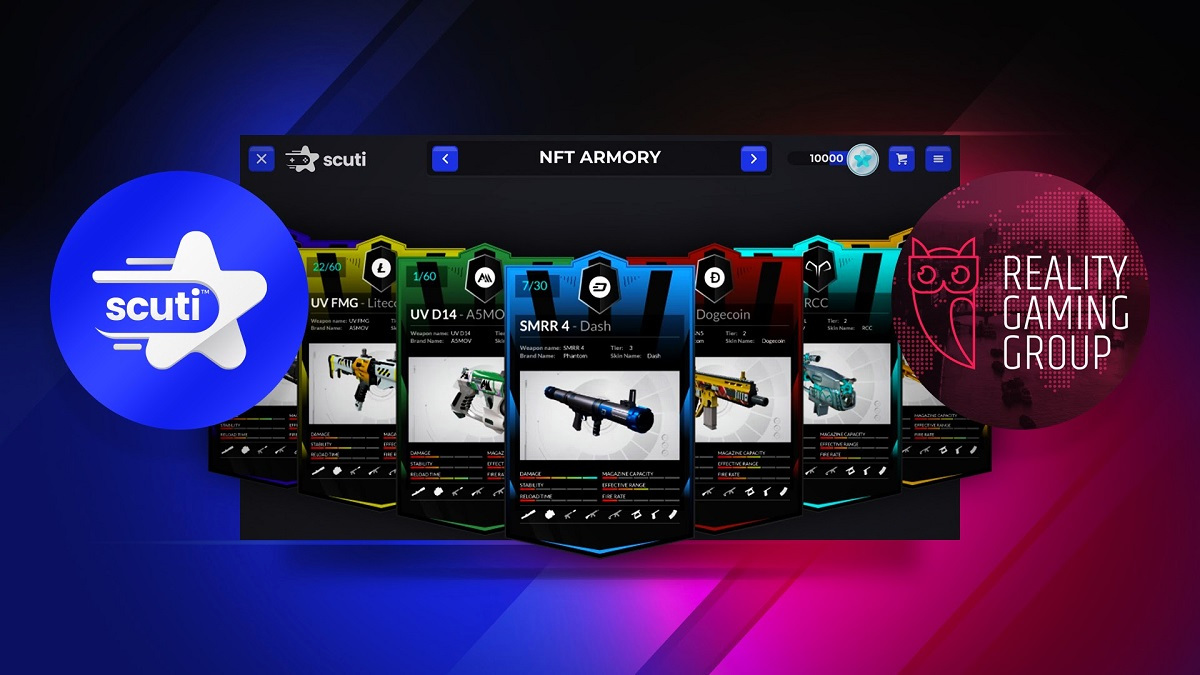 introducing rgg nft marketplaces with scuti
We've teamed up with Scuti to bring NFT marketplaces to their brand new gCommerce platform. Scuti is helping developers and publishers reach brand new revenue streams within game lobbies, and our NFT expertise will help create seamless and cross-title marketplaces.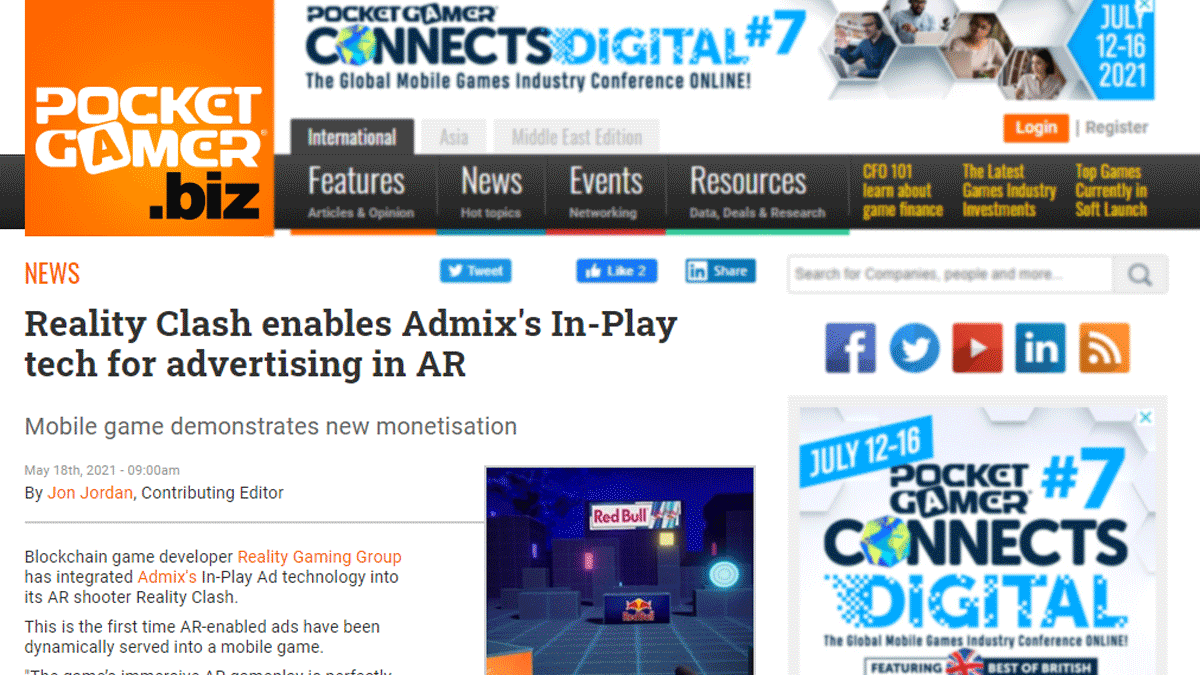 reality clash enables "bladerunner ads" with admix
Flat advertising in AR games can be dull at best and distracting to the gameplay experience at worst. That's we've teamed up with Admix to bring the "In-Play" teach into Reality Clash to create a Bladerunner style advertising experience without detracting from the flow of gameplay.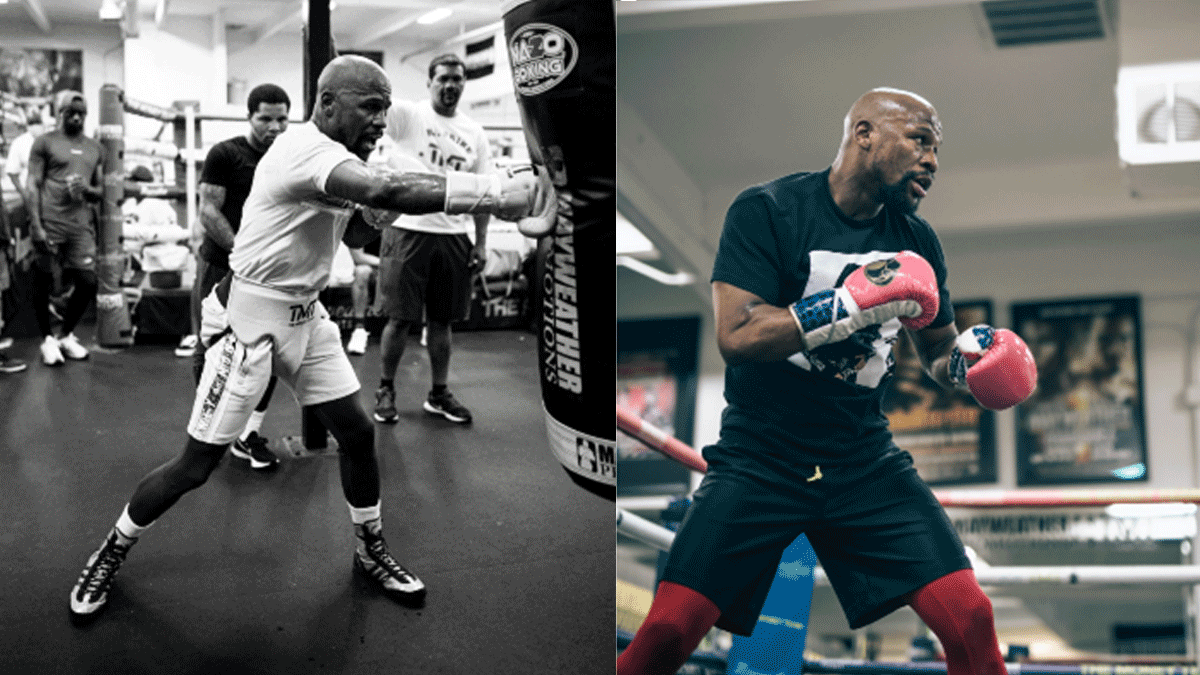 rgg teams up with mayweather for nft drop
Boxer Floyd Mayweather has teamed up with us and Zytara Labs, NFT production company and studio, to release exclusive NFT collectors items ahead of the historic fight with Logan Paul. Learn more about this words-first NFT experience!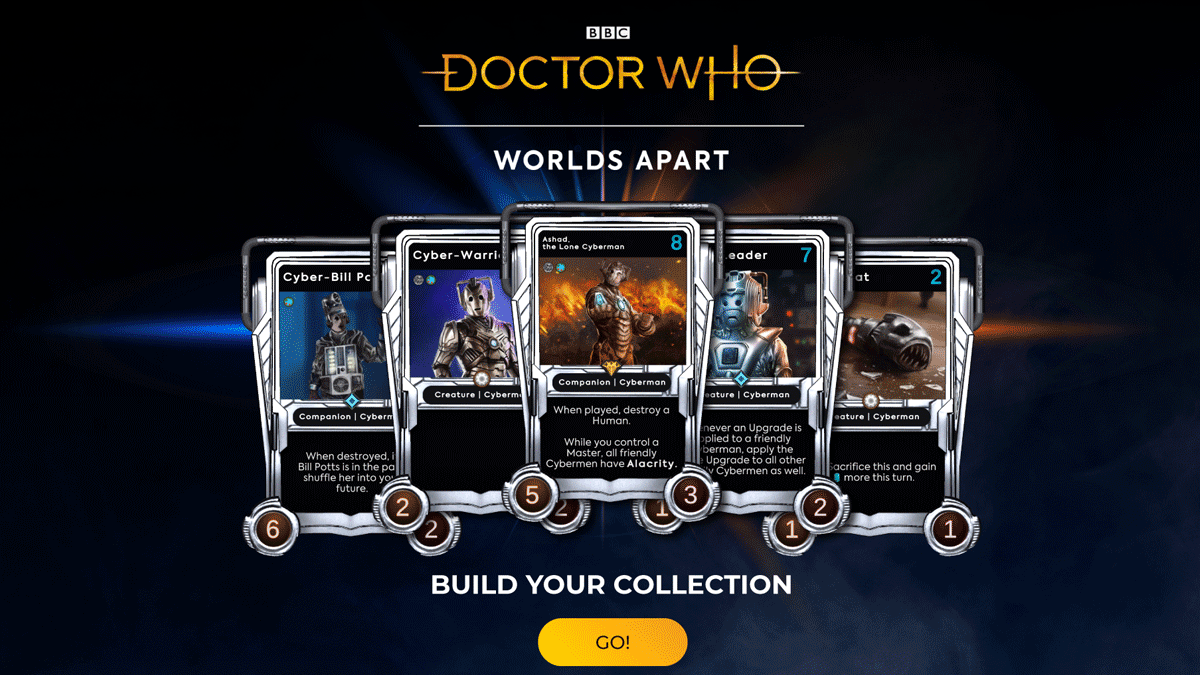 doctor who card packs: available now
Free-to-play multiplayer game Doctor Who: Worlds Apart will be hitting PC and mobile next year, but fans can start their collection now. Packs of the cards can be purchased as of today, allowing you to start searching for your favourite characters from the sci-fi show.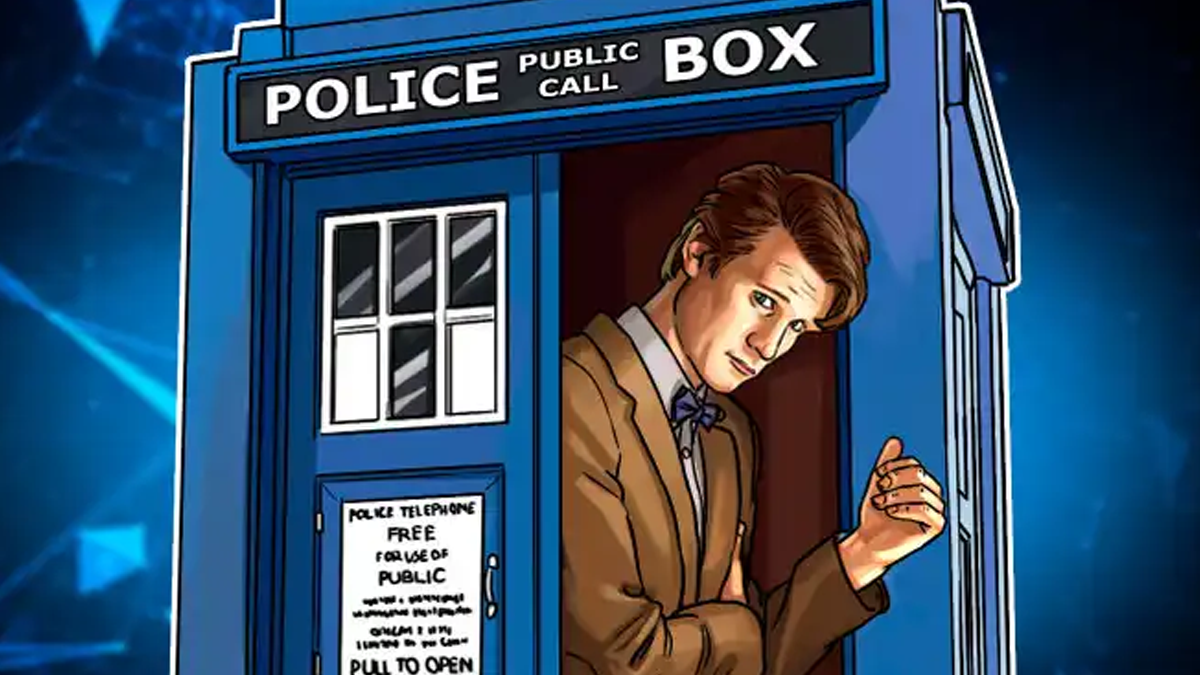 Official 'Doctor Who' Merch Coming to Blockchain
BBC Studios has officially entered the blockchain gaming space after partnering with Reality Gaming Group to develop a digital trading game for the popular TV series, Doctor Who. This marks the broadcaster has used blockchain technology to market their intellectual property.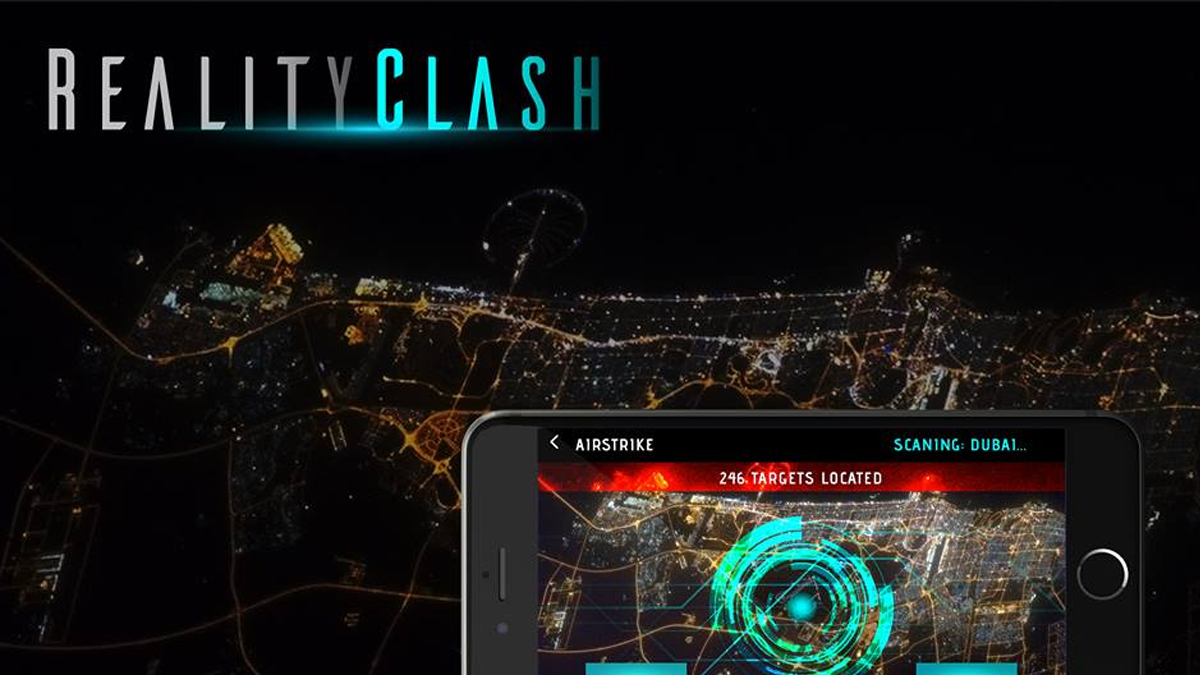 Admix powering AR In-Play ads in Reality Clash
Rather than simply overlay distracting adverts across a page while player, the Reality Clash Admix integration allows real-world ad integration that blends seamlessly with the AR gameplay experience of the game.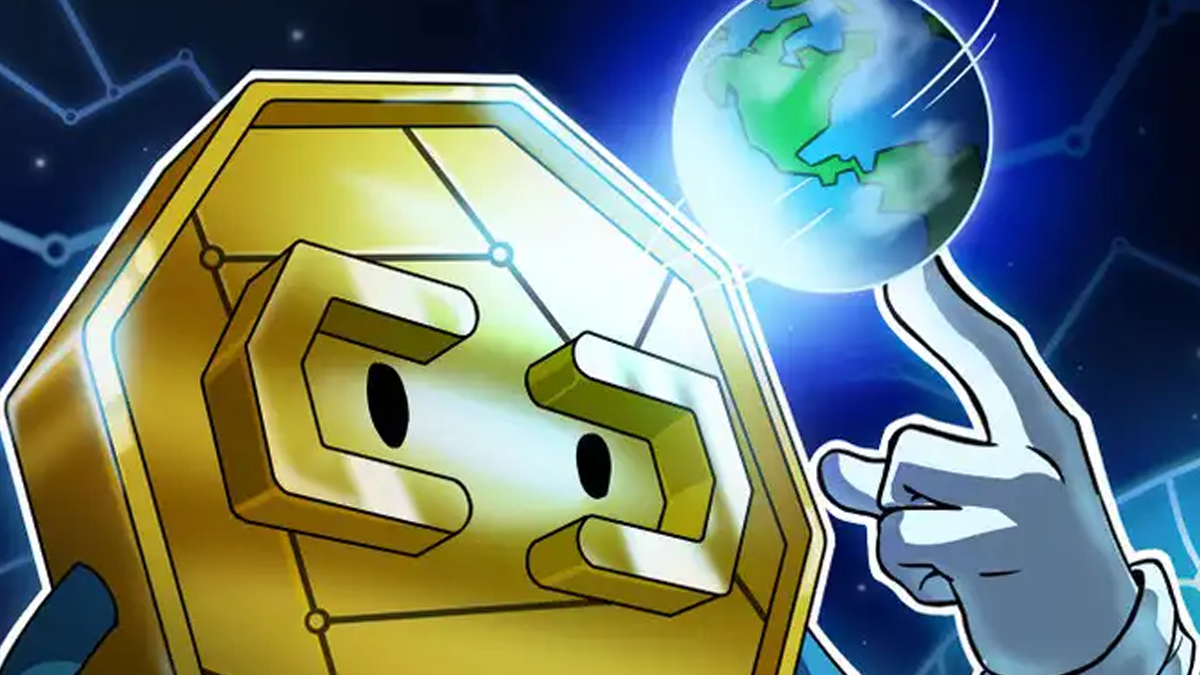 Sick of yield farming? Your liquidity could save Earth from Daleks
The decentralized finance craze has provided opportunities for token holders to stake their assets in a wide variety of liquidity pools. But for those who yearn for something a little more tangible, Reality Gaming Group has another option.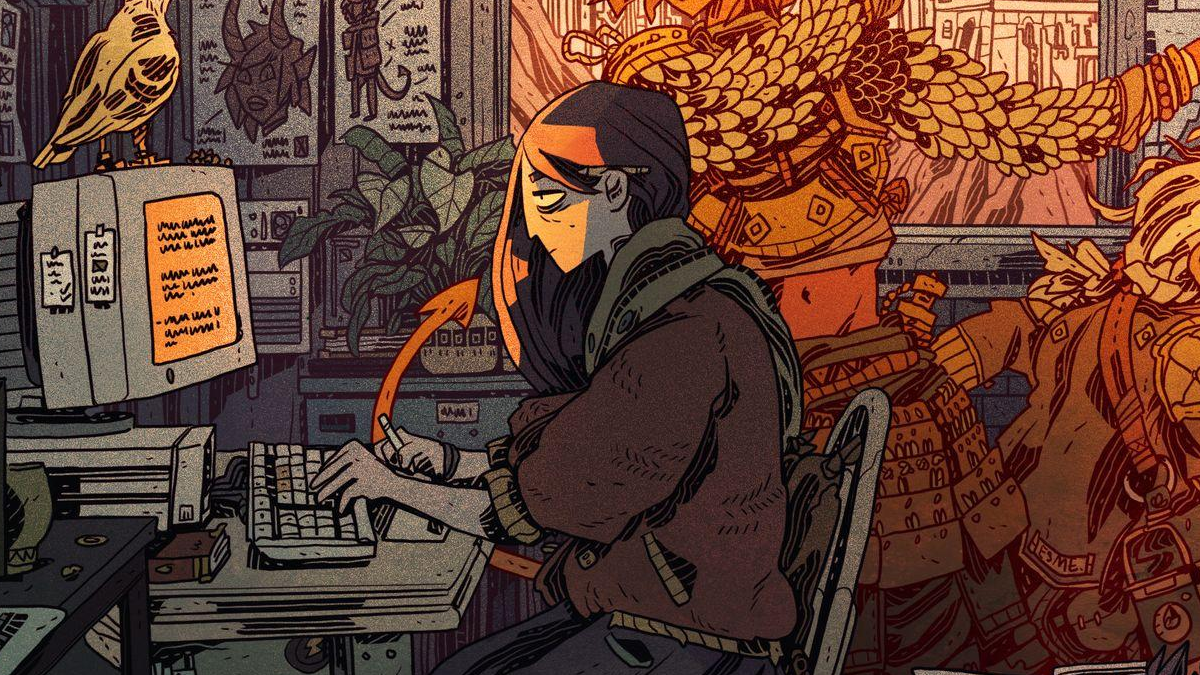 WHY ARE INDIE GAMES BETTER THAN AAA?
ASK INDIES – Where we ask indie developers one question related to indie games. Why are indie games better than AAA? Are they all part of the same ecosystem? Or does one need the other to survive?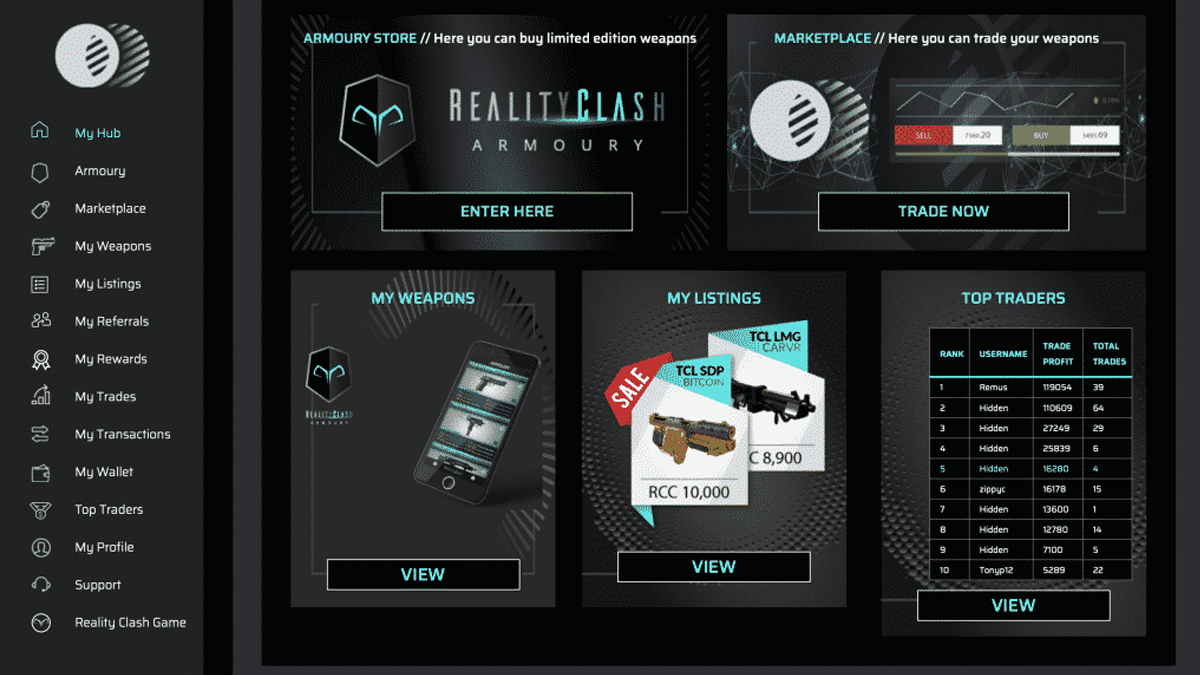 Game Developer Interview With Rgg's Tony Pearce
This week we caught up with Tony Pearce, one of the main men behind Reality Gaming Group. Tony took time out of some really exciting projects to tell us a little about what he's currently working on and share some of his experience in indie games…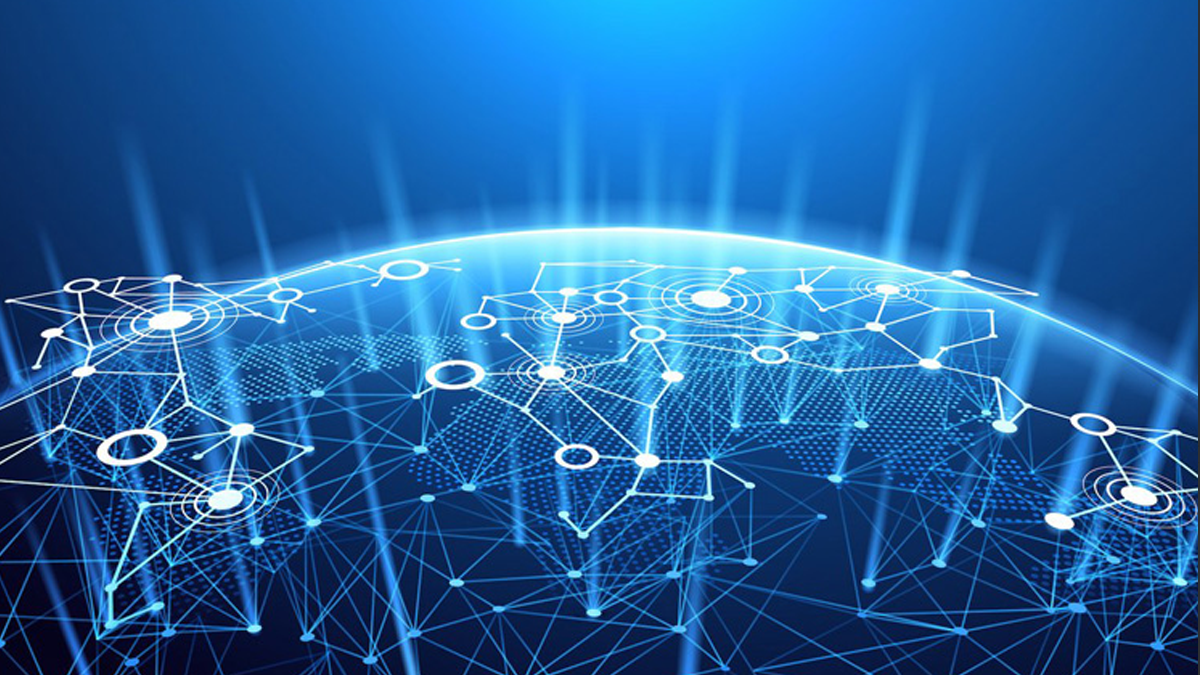 IC WOAH! Coin offerings are continuing to excite us
Welcome to the first in a series of articles about the latest blockchain and video game crossovers that we hope will be of interest to you as a gamer, tech enthusiast, industry professional or as a crypto trader…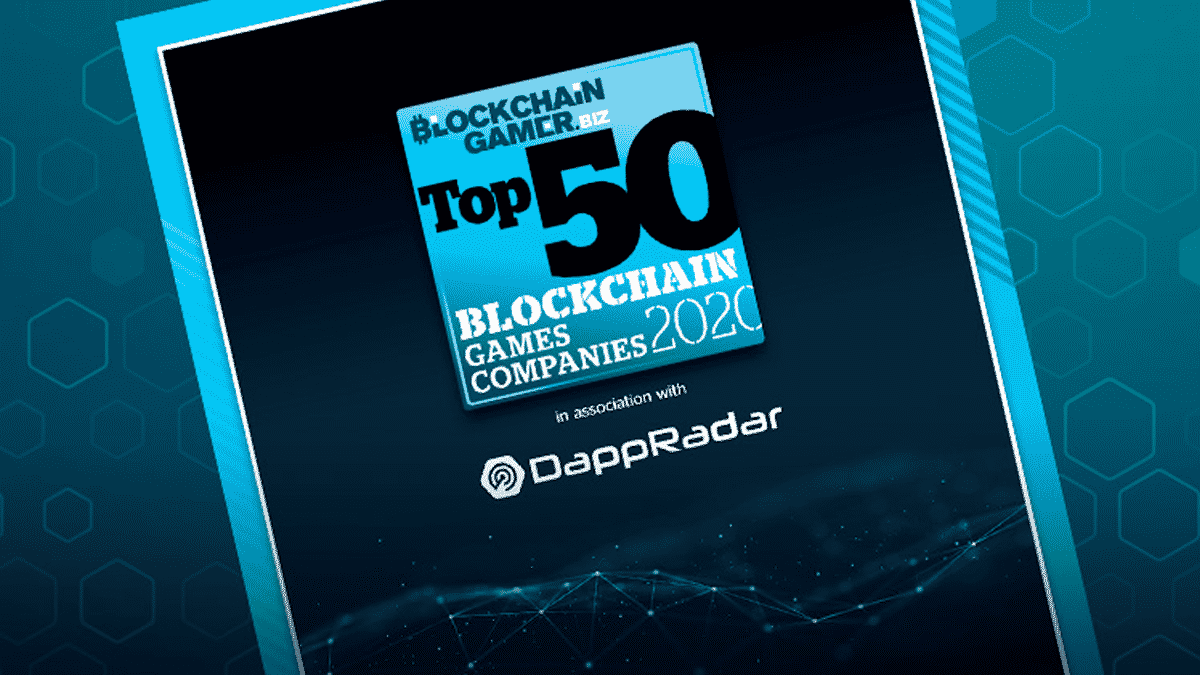 Top 50 blockchain game companies 2020
And so, this is it – our first Top 50 listing for the blockchain games sector. In keeping with the PocketGamer.biz approach for the mobile games sector, the point of this annual list is to highlight companies that are innovating within a fast-moving industry…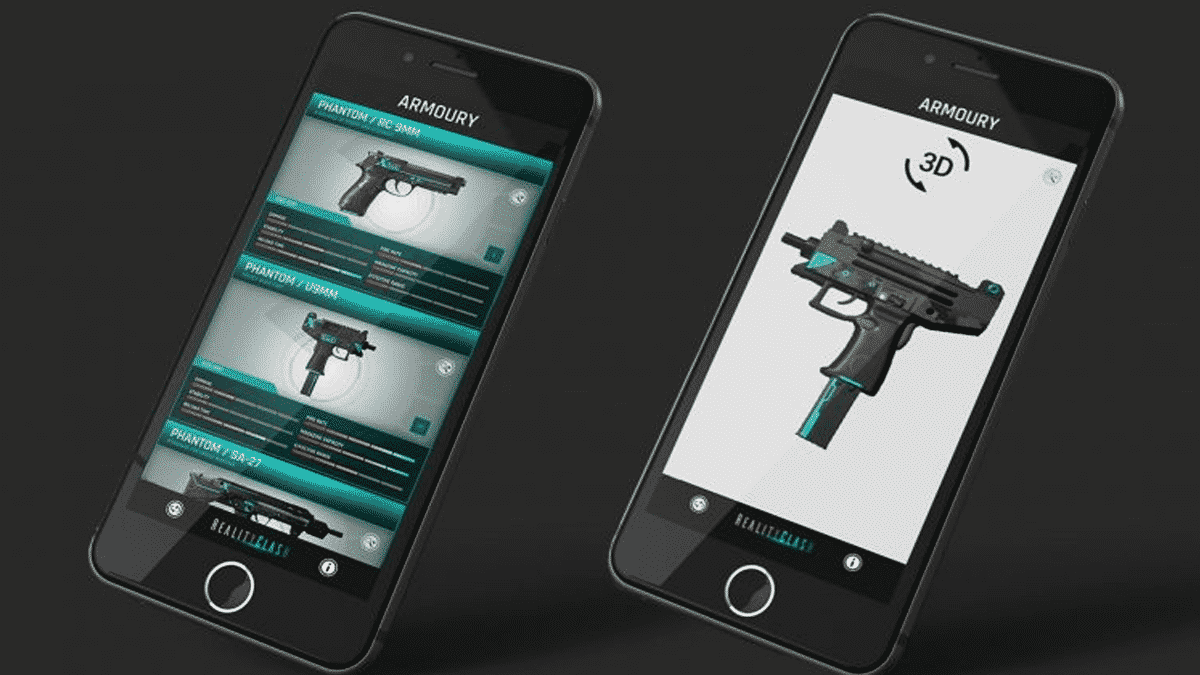 Reality Clash boosts RCC token accessibility
The Reality Clash team have been making some changes to its economy. To be more specific: changes to its native token – the RCC token – and involves a series of refunds and burning a percentage in circulation…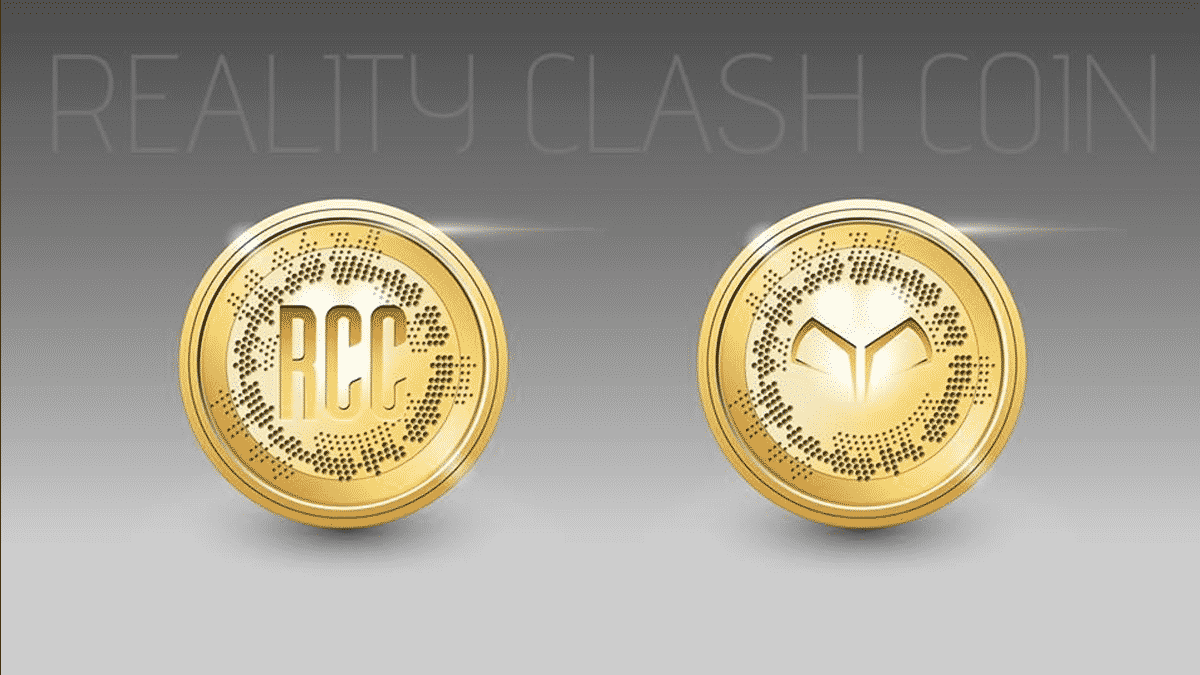 RC coins it with ICO and Augmented Reality
While gambling is interesting, perhaps it is another form of gaming – games – that may profit the most from ICOs, not least because augmented reality adds another layer of authenticly and 'modernity'.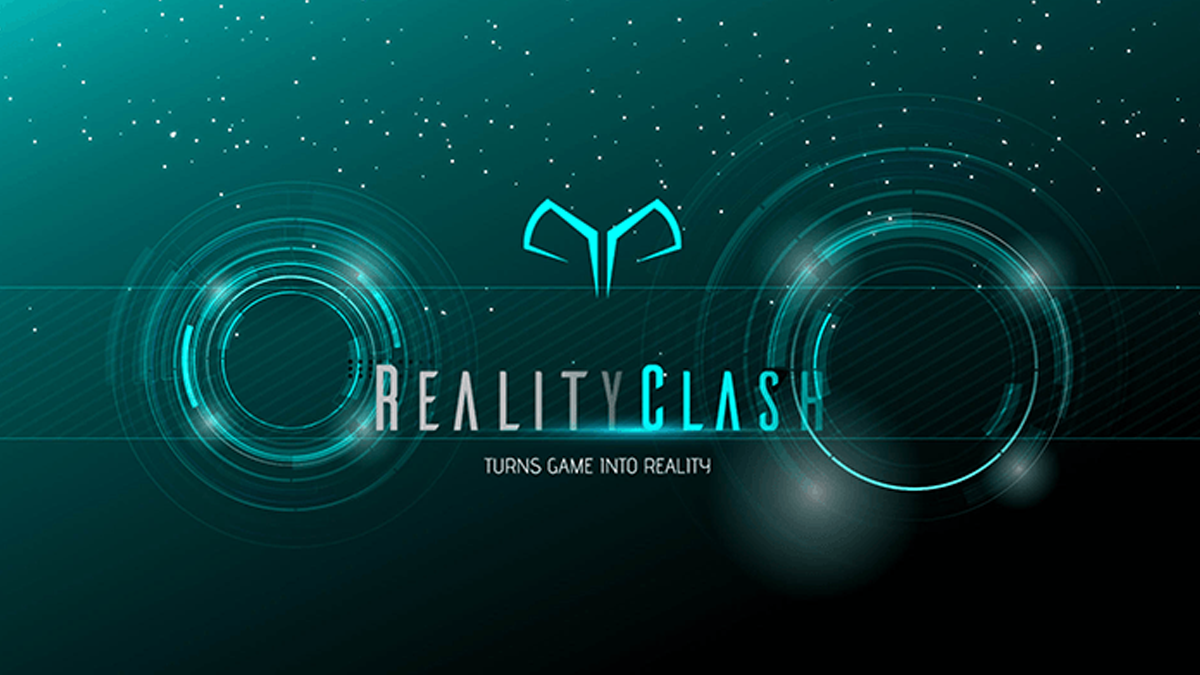 REALITY CLASH COLLECTIBLE WEAPONS NOW ON OPENSEA
Players of mobile AR combat game Reality Clash can now buy and sell limited-edition weapons and earn real money via OpenSea, the world's largest general marketplace for crypto collectibles.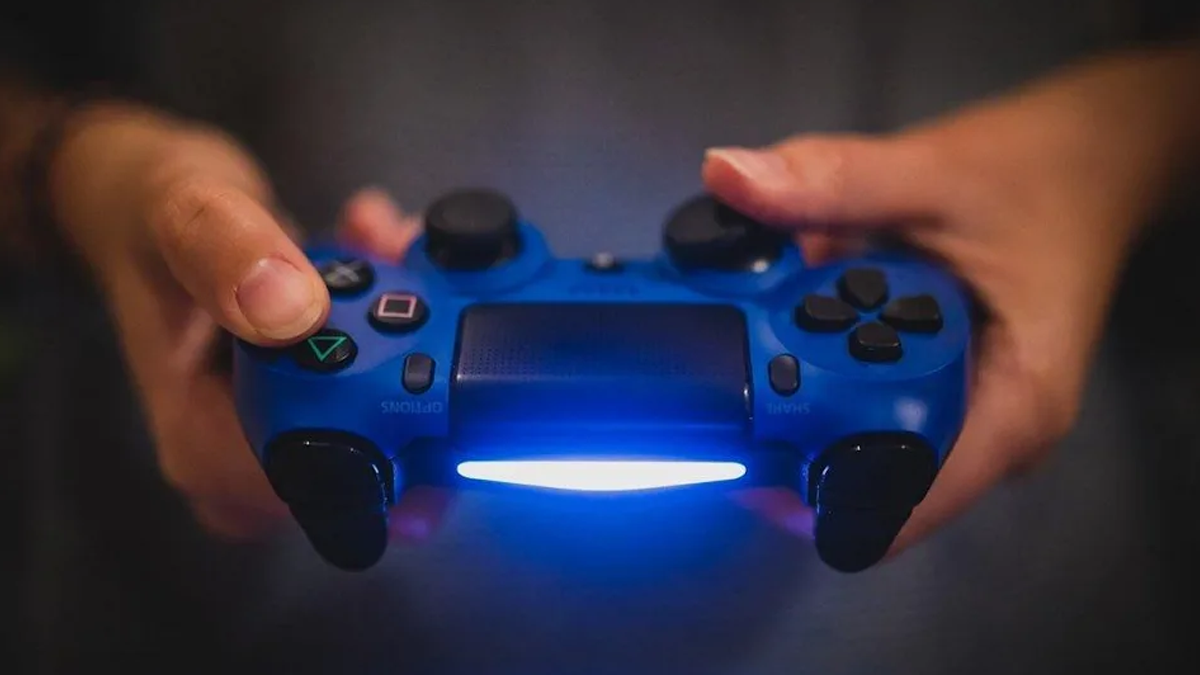 MOST PROMISING BLOCKCHAIN GAMES IN 2019
Blockchain games are really starting to take off. Since the inception of the genre with CryptoKitties, they have transcended past the novel idea of non-fungible tokens (NTFs) and owning an item forever and now look set to start disrupting the mainstream.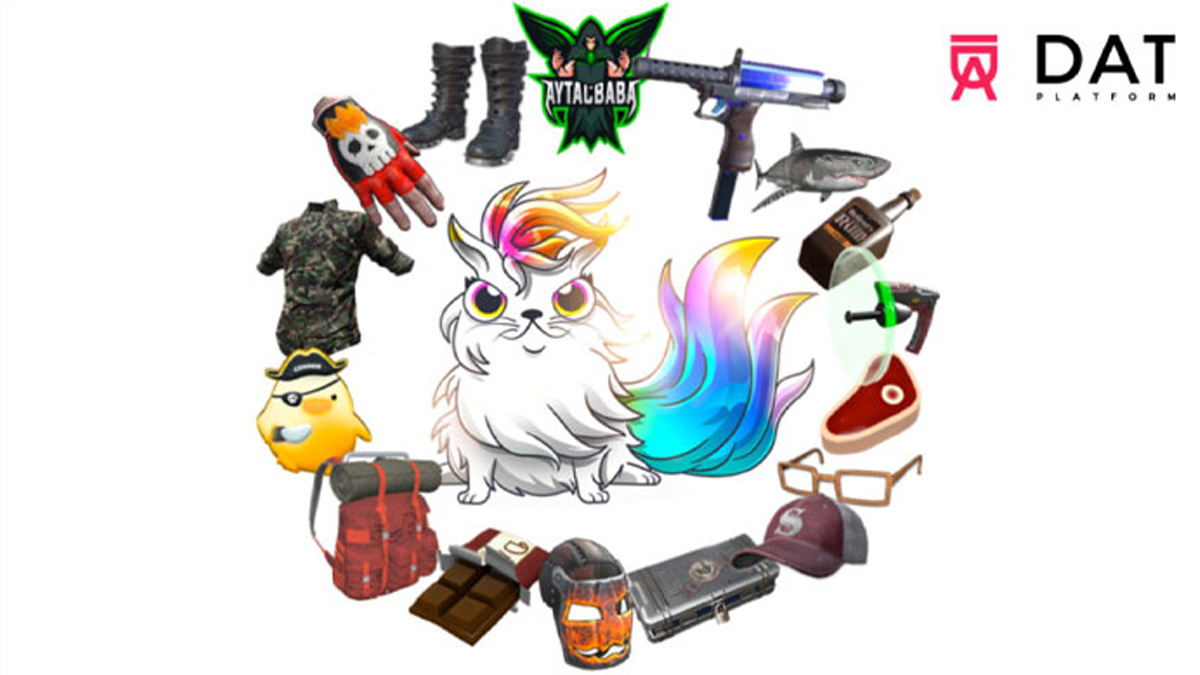 RGG debuts platform to create & sell digital collectibles
The firm's Digital Asset Trading (DAT) Platform uses blockchain technology to turn any IP into a rare and collectible digital asset that can be traded between fans using dedicated marketplaces.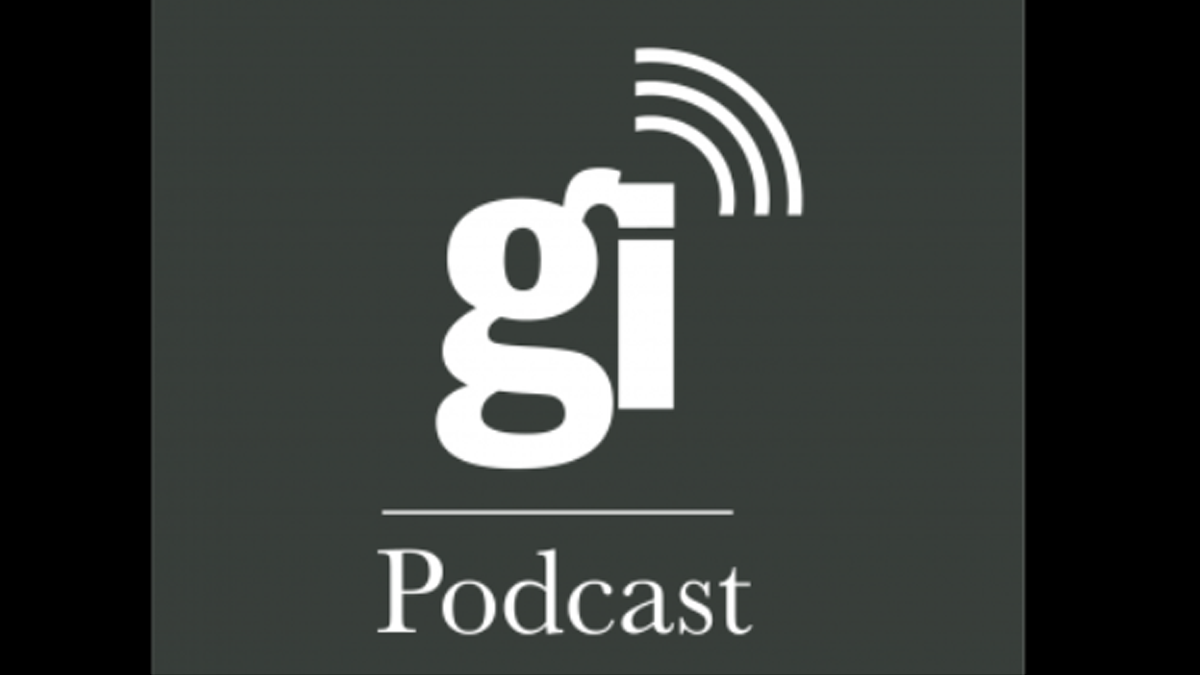 GamesIndustry.biz: Counting on crypto with Rc
For this discussion, we're joined by Reality Gaming Group co-founder Tony Pearce, whose team is working on Reality Clash – an augmented reality mobile shooter that allows users to buy and sell in-game weapons with real-world value…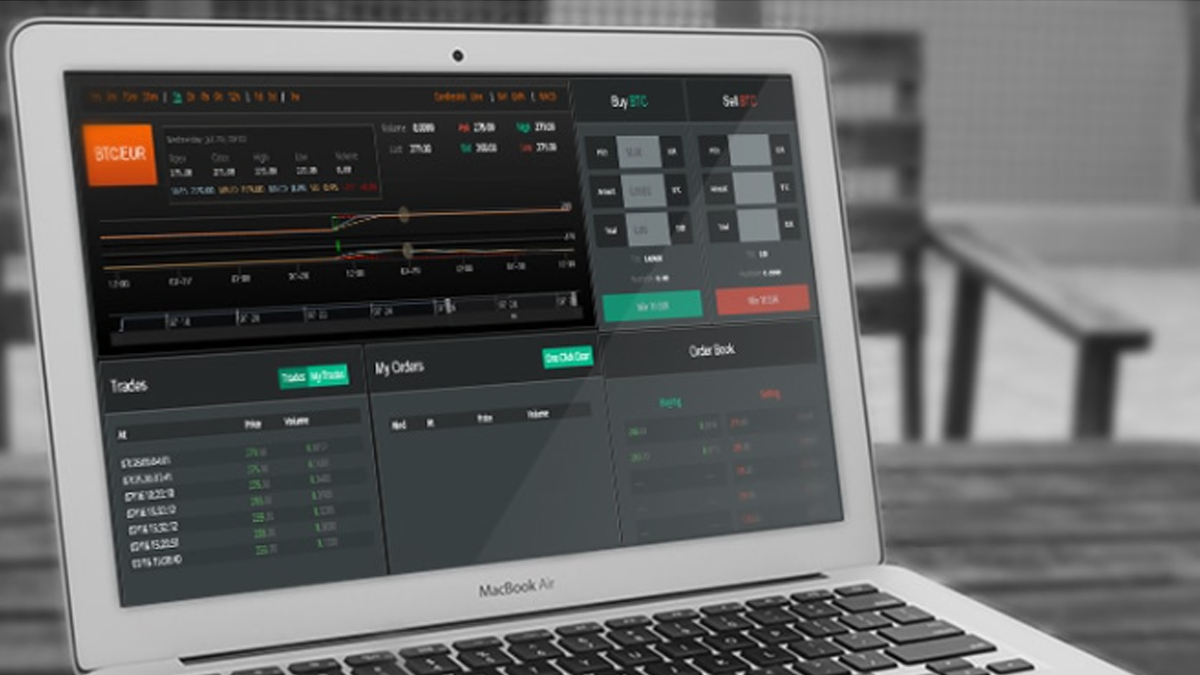 BlockEx handles BTC, Ethereum + Rcc against euro.
BlockEx, a blockchain startup that caters to financial institutions, has announced the activation of its cryptocurrency exchange and that Sublime Group, a digital asset management company, has begun market making operations on it…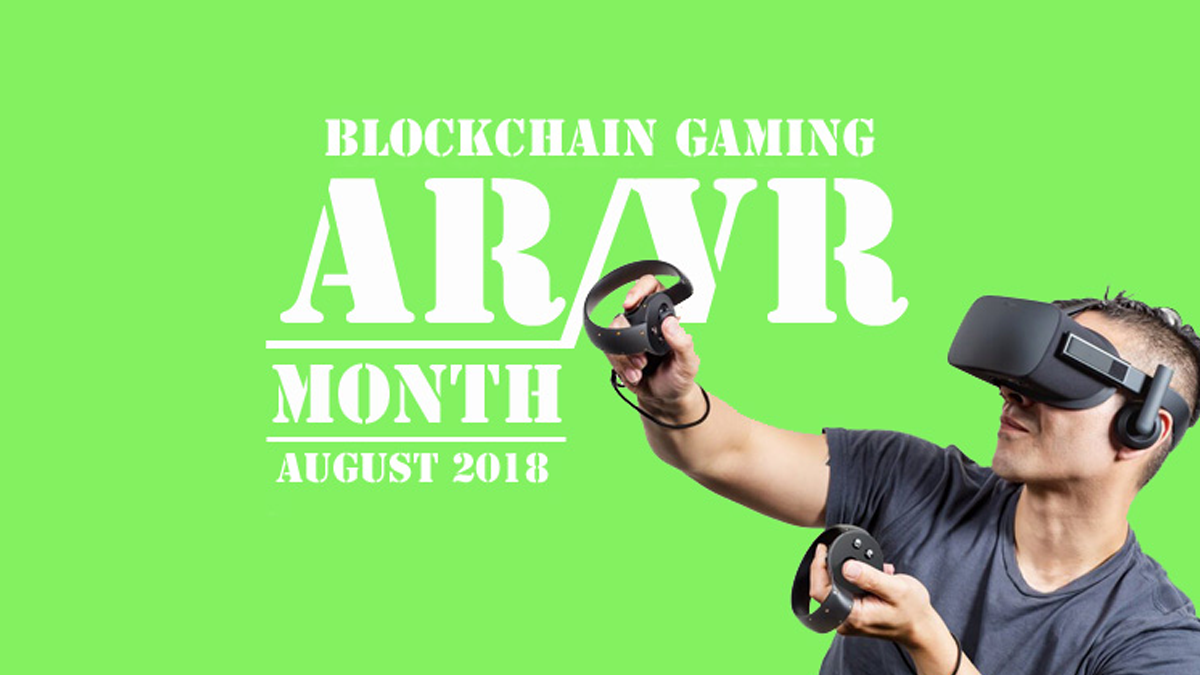 August – The Blockchain meets AR and VR Month
Hello and welcome to August, our deep dive into the world of blockchain-based Augmented Reality and Virtual Reality projects. Both AR and VR, albeit for different reasons, have to-date failed to engage as widely as many industry commentators had expected…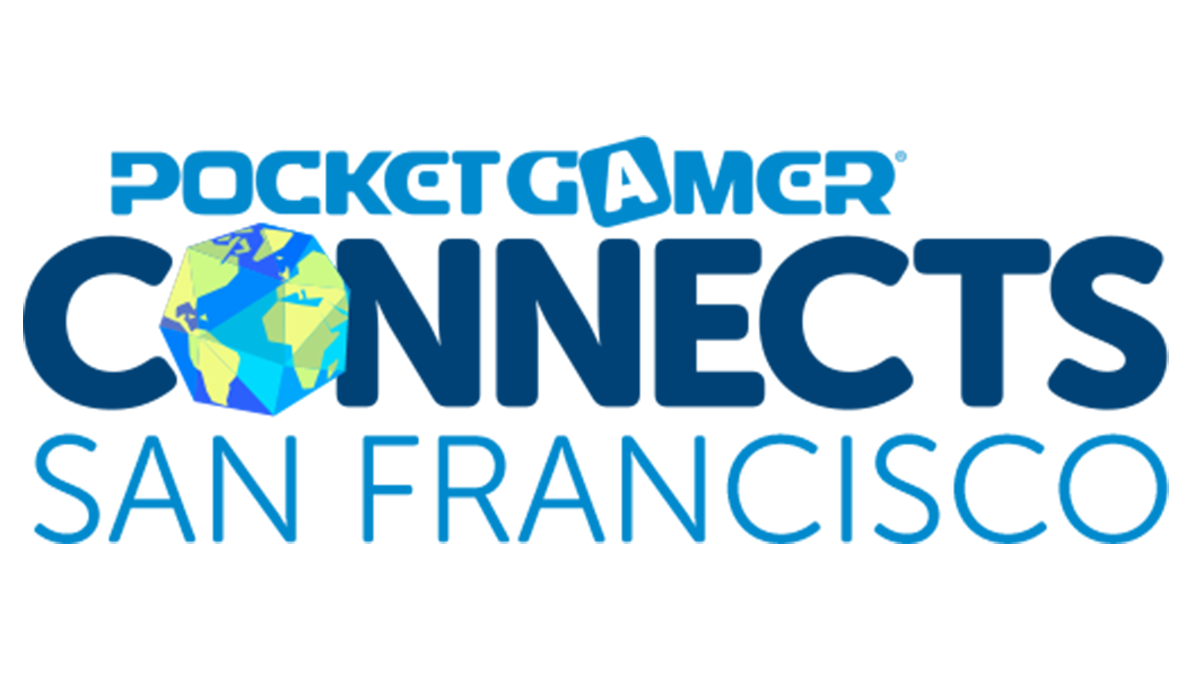 Reality Clash at PG Connects San Francisco 2018
Tony Pearce will contribute to our new cryptocurrency track by using his Reality Clash experience to divulge the good, bad and the ugly of ICOs, while FunPlus's Shanti Bergel will add to the monetary focus of Day Two by discussing new ways…