FUEL YOUR BRANDS GROWTH WITH

WEB3

​
For international brands, Web3 presents immense potential. It not only enables companies and individuals to create immersive experiences in virtual environments with real-time interaction and digital avatars, but also opens up new horizons in Web3 design and marketing. ​
What does this mean? By harnessing the decentralized structure of blockchain technology, smart contracts, and crypto assets, Web3 provides a level of engagement and immersion that was previously unimaginable in the digital world.​
Why Reality+? As pioneers in the field of Web3, we are dedicated to crafting innovative, high-quality solutions that cater to our clients' unique requirements. Our Web3 solutions provide a secure platform for owning, trading, and selling digital assets such as artwork, collectibles, and in-game items. From building vibrant NFT communities to creating Metaverse avatars, our focus on all aspects of the Web3 experience provides world-class solutions that push the boundaries of digital entertainment and address issues like censorship, fraud, and the absence of ownership.
WEB3 IS HERE TO STAY.

Contact us today to learn more about how we can help you succeed in the Web3

landscape!
FIFA OTZ
​Reality+ has partnered with OTZ Sports on the next launch of Own The Zone, an officially licensed FIFA Women's World Cup 2023 Web3 game that gives fans a chance to win limited-edition digital collectibles and real-world prizes.
Own The Zone (www.ownthezone.io) is a fun, easy-to-play, browser-based game where players predict the action in pitch zones either before the matches, or live using official game data. It's all about WHERE performance happens during the match, rather than WHO did it.​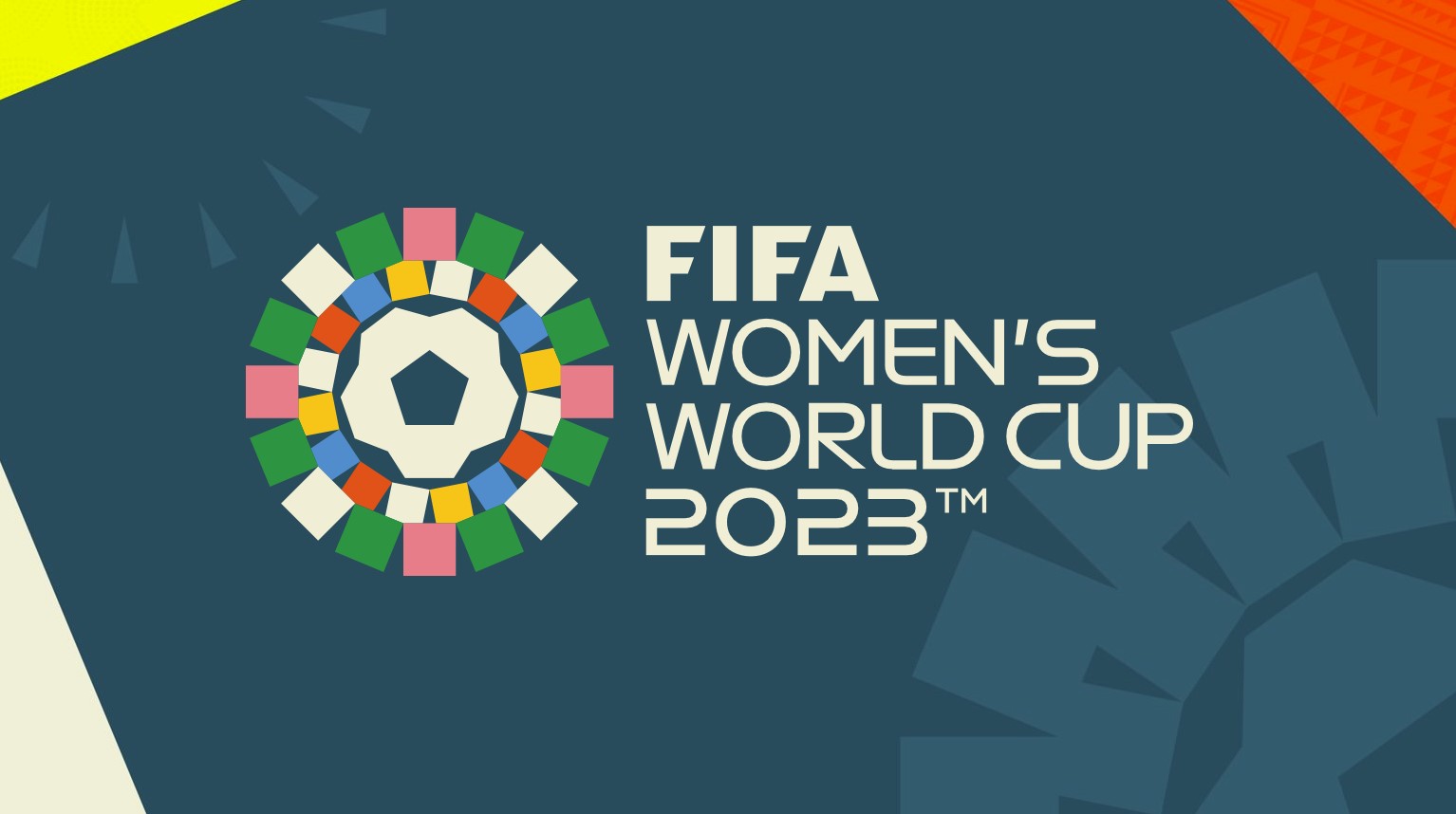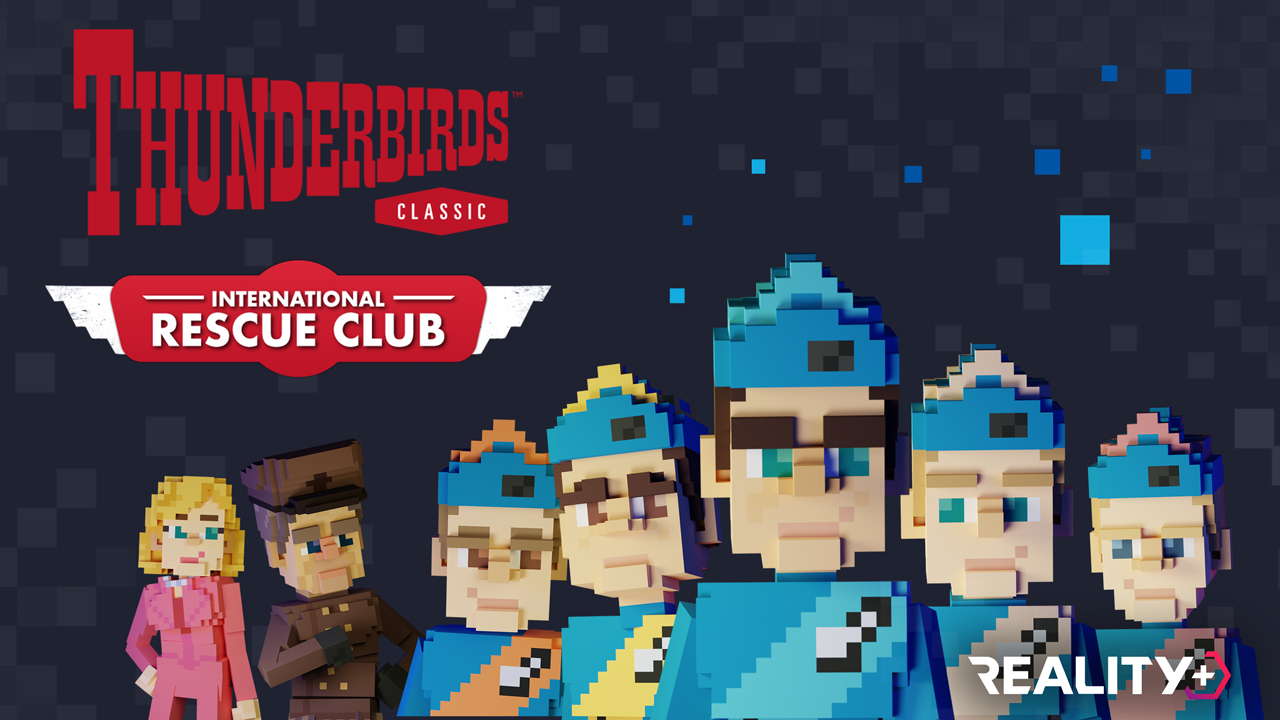 ITV THUNDERBIRDS
In collaboration with

ITV Studios,

we have

created a next-generation version of the

Thunderbirds franchise that is both immersive and interactive-

Thunderbirds: International Rescue Club. With

the use of metaverse avatars and a charity DAO, fans can now buy and trade officially licensed NFT digital

artworks based on the classic TV show. The charity DAO also allows community members to collectively make

decisions on charitable donations and other matters related to the project.
ROADCODE, One Place for The Race
RoadCode

is one of our visionary projects that strives to revolutionize the world of professional

cycling by infusing it with Web3-enabled experiences. In collaboration with our exclusive blockchain partners to create a more interactive and engaging platform for cycling enthusiasts, starting with the prestigious Tour de

France.