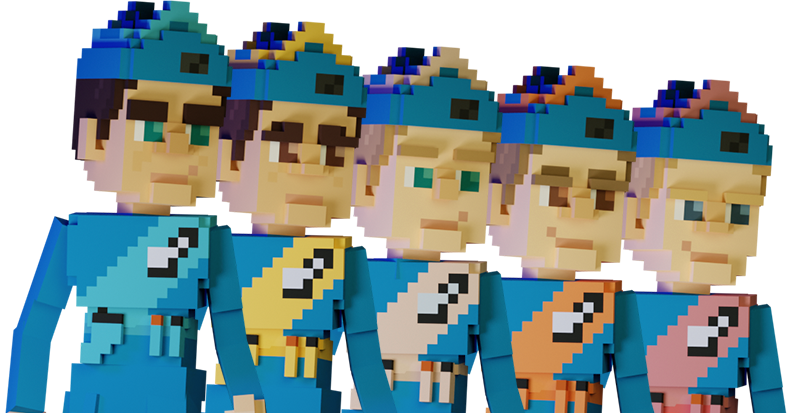 Thunderbirds avatars to be used in the sandbox metaverse
web 3.0 is the

next frontier

for

international brands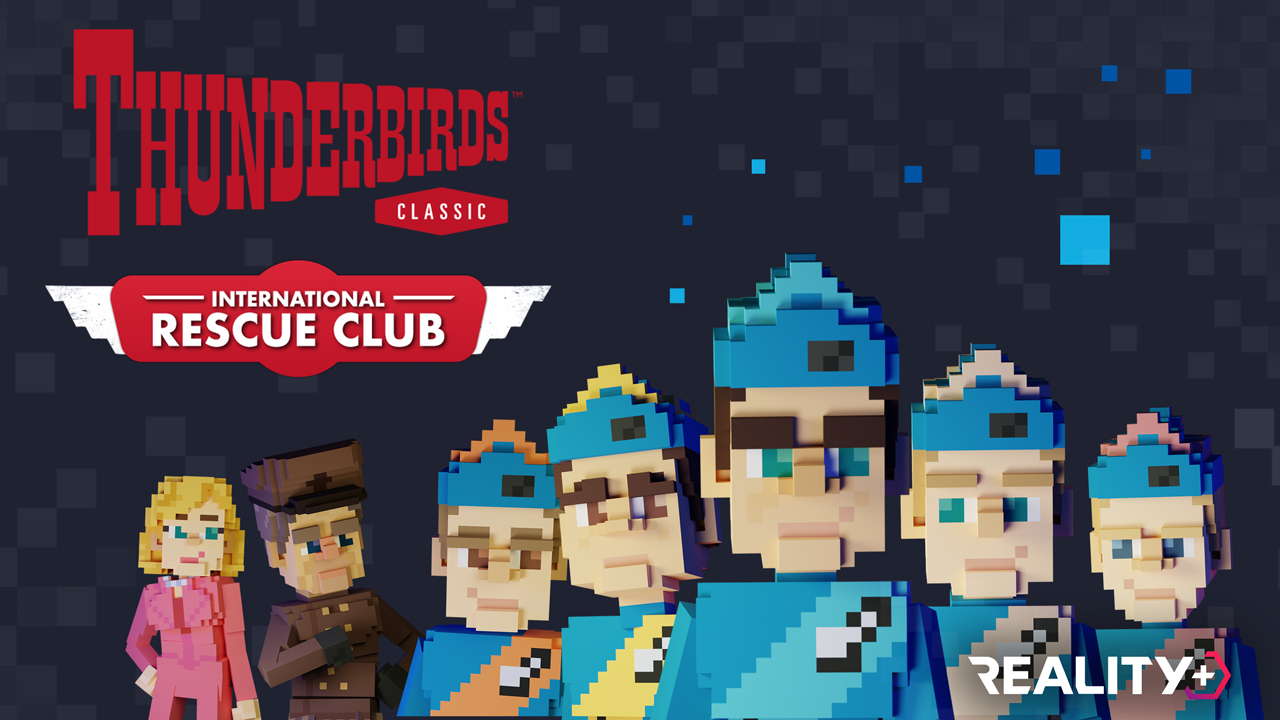 Thunderbirds: International Rescue Club
We've teamed up with ITV Studios to work on the next generation of the Thunderbirds franchise.
More than just an NFT project, the Thunderbirds: International Rescue Club takes a classic brand into the world of Web3 through metaverse avatars, a charity DAO and much more.
House of Cycling
We're working with Immortal, Hedera and HBAR, our exclusive blockchain partners, to bring Web3 enabled experiences to the world of professional cycling, starting with the Tour de France and an exciting NFT competition.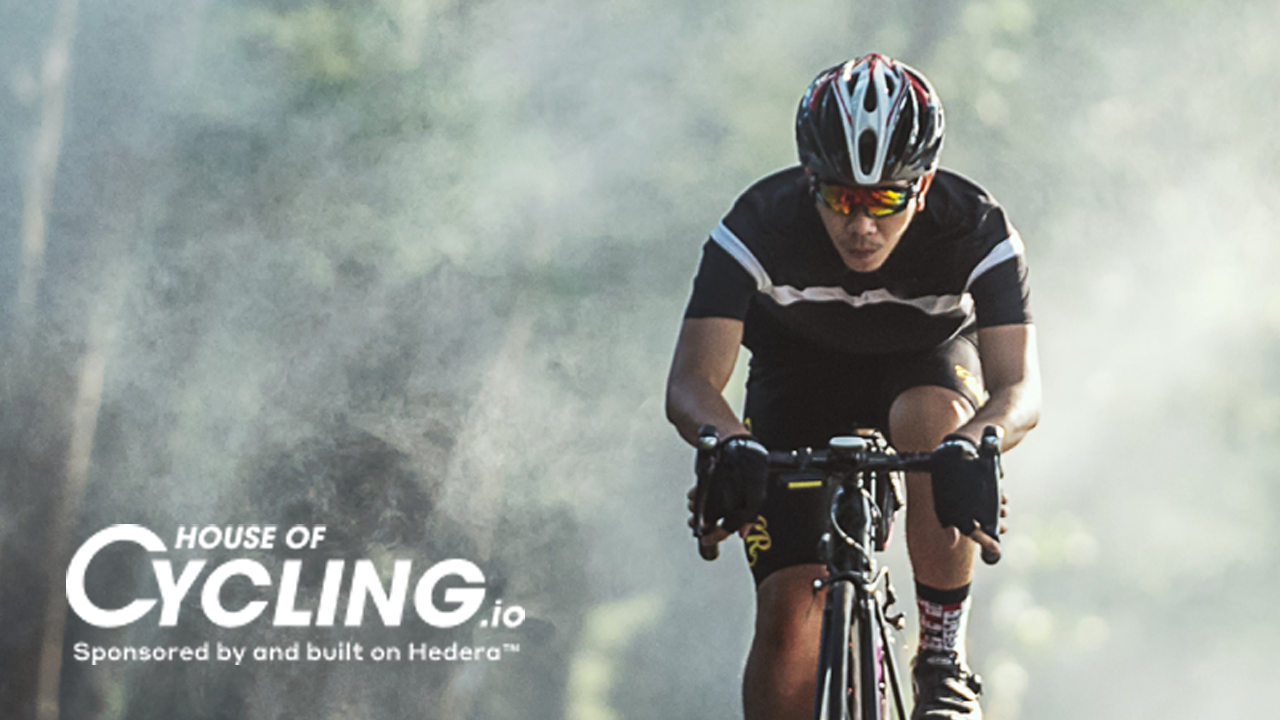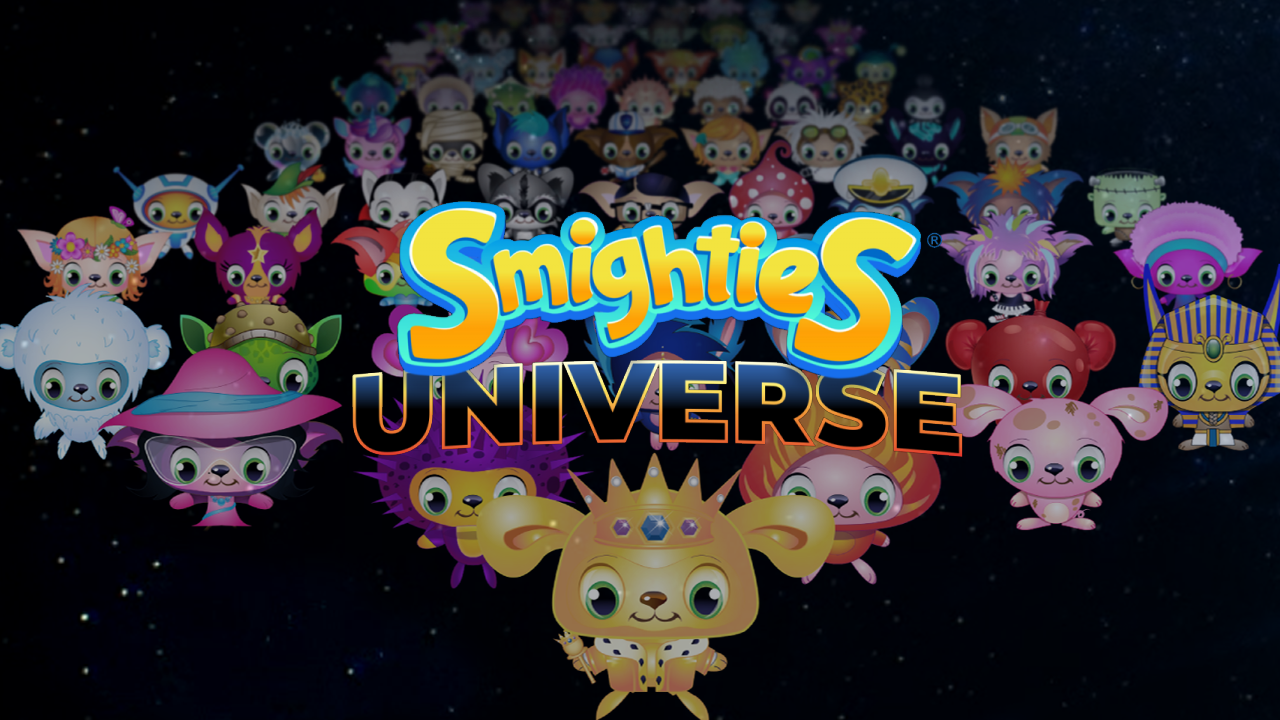 Smighties Universe
We're working with Herotainment to launch Smighties Universe, a next generation digital collectible experience based on the popular cartoon.
In 2022, Smighties will also make the transition to the real world, launching a range of physical NFT-enabled toys across the world.
Flamingo Tattoo Club
In the future, the way you look in the Metaverse will be as important as fashion is today. We're partnering with Immortal and some of the leaders in the tattoo industry to bring one of the most iconic forms of self-expression to Web3 with the world's first NFT tattoo marketplace.