LET US BUILD YOUR PLACE IN THE
 metaverse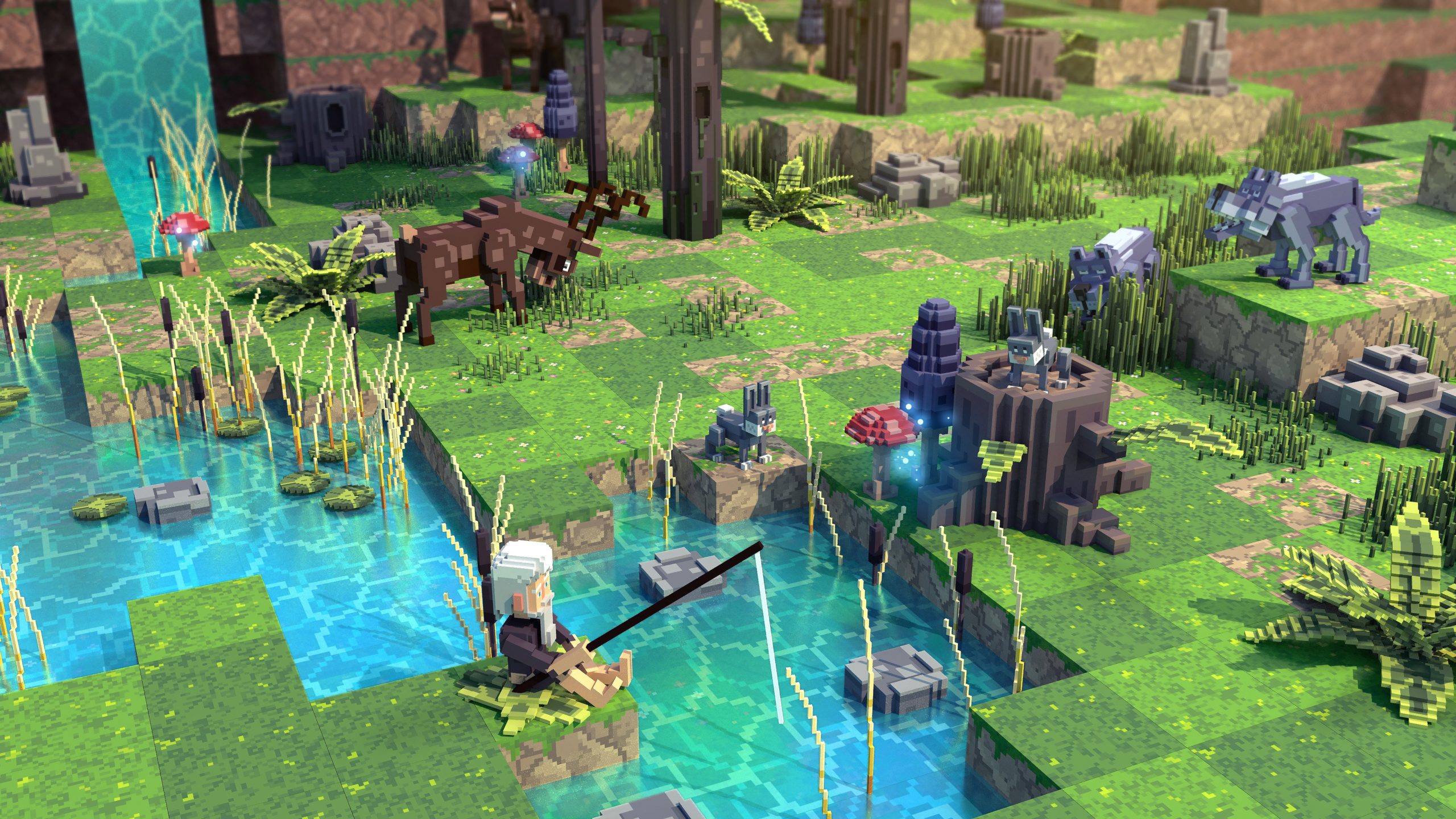 Enter the Metaverse with Reality+
We can help your brand and fans take the first step into the Metaverse, just like we have with ITV Studios and Thunderbirds: International Rescue Club.
In fact, we're a preferred partner in The Sandbox, the world's largest Metaverse which hosts brands such as The Walking Dead and Adidas, celebs like Snoop Dog, Steve Aoki and many more.
Building your brand in the Metaverse requires a bespoke and dedicated approach and our years of experience in developing meaningful and award-winning video games makes us the perfect choice for your first steps into this new world.