LET US

BUILD YOUR HOME IN THE
metaverse
Excite new and existing fans and stand out from the crowd

​
One of the most remarkable advantages of the Metaverse is its ability to provide a level of cross-platform and interoperable digital asset ownership that

was once impossible in the virtual world, whilst also having the opportunity to engage fans through creativity and gamification. Now, you have the

power to create unique and valuable assets that can be utilized and traded across a wide range of platforms, expanding your reach and enhancing

brand awareness.
​
With our expert guidance, you can establish a strong brand presence, forge a distinctive identity in the Metaverse, and leave a lasting impact.
Our approach to Metaverse development is tailored and strategic, ensuring that your brand stands out and makes a meaningful impression.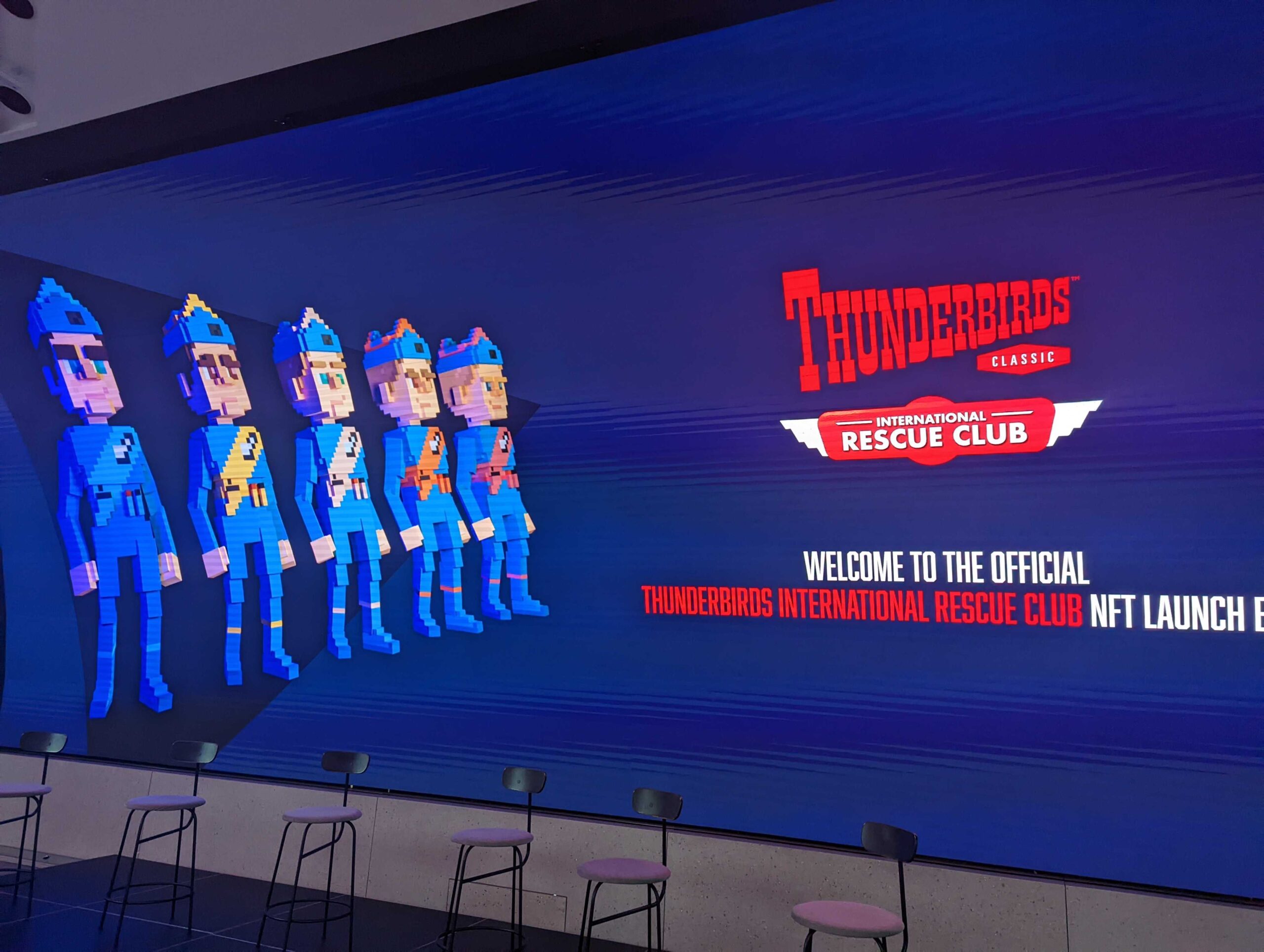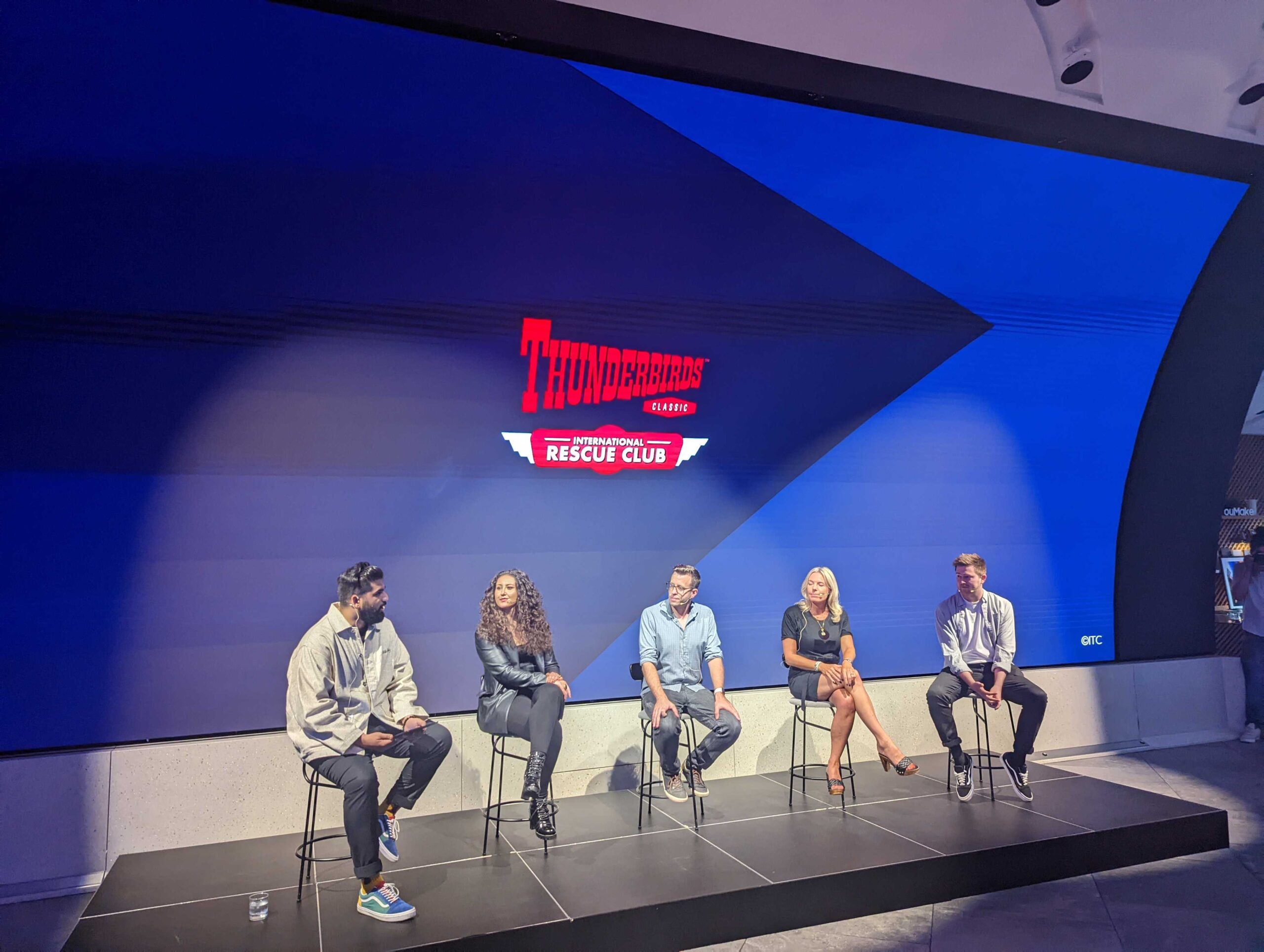 As a trusted partner in @

The Sandbox

, the world's largest Metaverse featuring renowned brands such as Adidas and The Walking Dead, we possess the

experience and expertise to bring your vision to life. By harnessing the potential of decentralized technologies and simplifying the complexities of the

Metaverse, we enable you to navigate this innovative landscape with ease and efficiency.
Through our dedicated and customized approach,

we have

already assisted top brands like @

ITV Studios

and @Thunderbirds: International Rescue

Club

in taking their initial steps into this exhilarating new world. By

collaborating with Reality+, they successfully leverage the Metaverse's potential

and showcase their unique identities to a global audience

.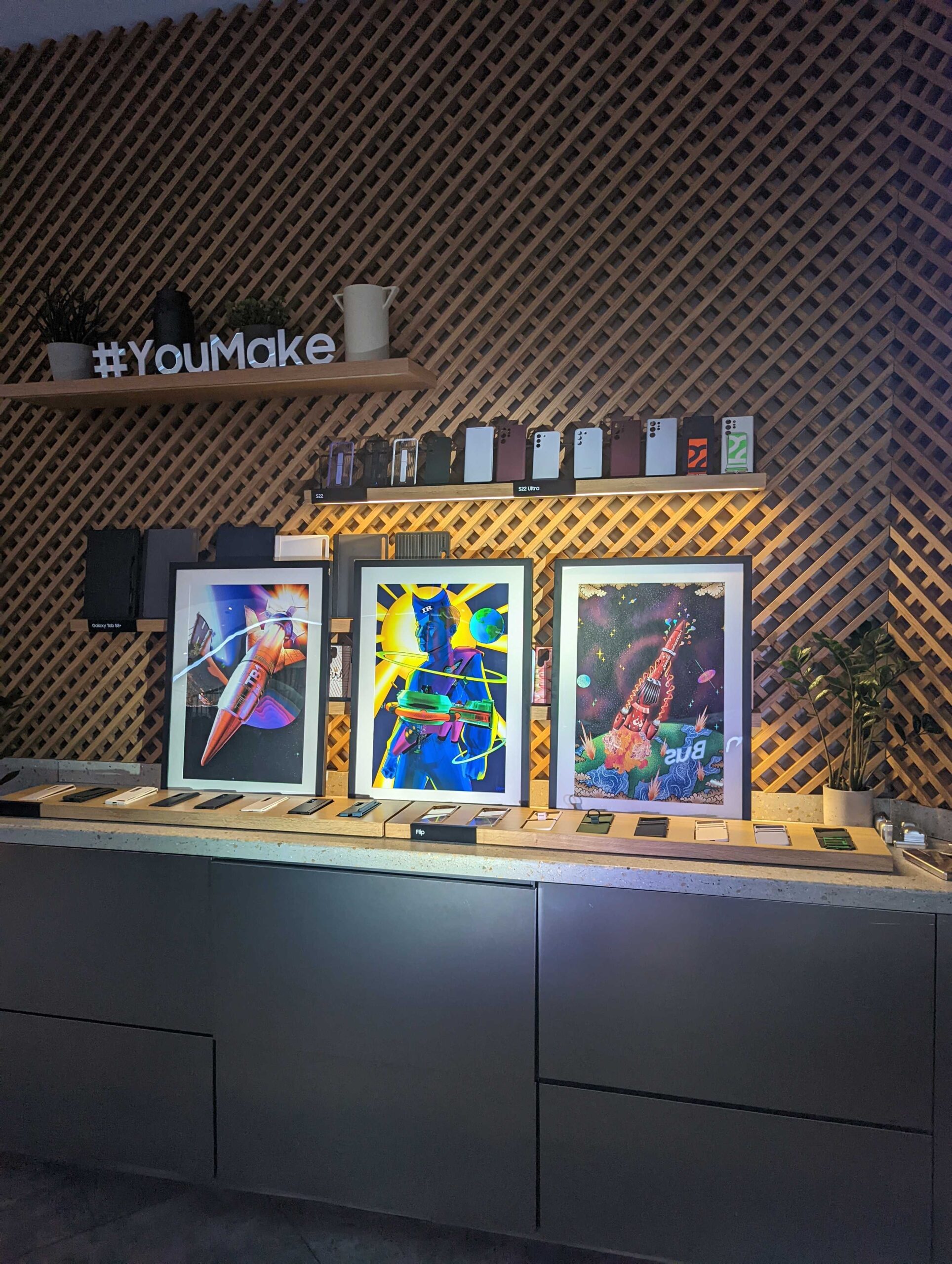 We believe the Metaverse (Web3) may be the next generation of the internet — combining the physical and digital world in a persistent and immersive manner — and not purely a Virtual Reality world. A device-agnostic Metaverse accessible via PCs, game consoles, and smartphones could result in a very large ecosystem. Based on our definition, we estimate the total addressable market for the Metaverse economy could grow to between $8 trillion and $13 trillion by 2030.
Citi Bank report on Metaverse & Web3, 2022​