We like to get out and about here at Reality+ to spread the good word about Web3 – and so far this autumn it's been a busy schedule for the team!
Our Co-Founder Tony Peace kicked the season off with a visit to TOKEN2049 in Singapore, an event that draws the most influential figures, projects and companies in the NFT world, spawning dozens of meetups, workshops, and networking opportunities around a two-day main event. 
It was an amazing show and a great illustration of just how diverse and innovative the Web3 space can be, with speakers and delegates descending on the island city from all over the world.
It's certainly one for your diaries next year, which promises to be bigger and better than ever: In mid-September 2023, TOKEN2049 will be the flagship event of Asia Crypto Week. Expect a wide range of meetups, workshops, networking drinks, parties and Formula 1 Racing – we'll certainly be there again!
Meanwhile, back in Europe our CEO Morten Rongaard was a speaker at the An Evening About The Metaverse & Money event, organised by the Nordic Blockchain Association and Soho Nomads in Copenhagen, Denmark.
Morten joined Coinify Sales Manager Andrew Bellingham, Januar CEO Simon Ousager and UNITED.IO CTO Peter Gelardi Mikkelsen on a panel to discuss the future of payments in the metaverse.
We also dropped into Nordic Fintech Week in Copenhagen, which was packed with talks and gave Morten the opportunity to meet new and exciting people, as well as some old friends.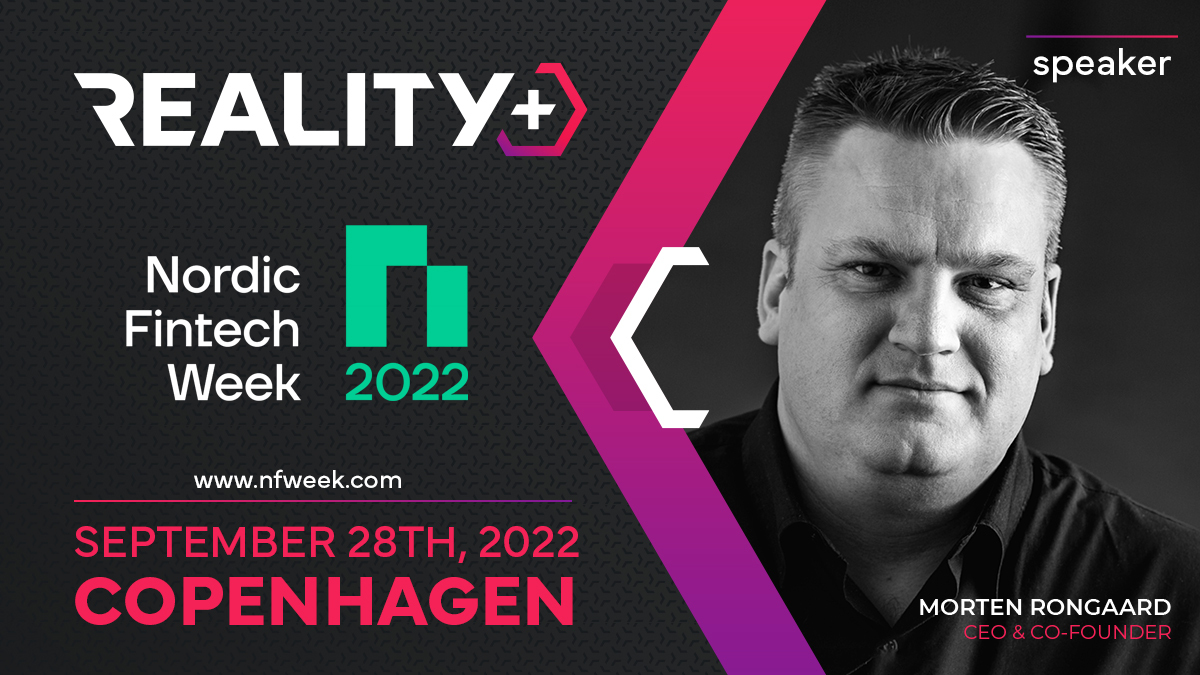 Next up, Tony will be speaking at the World of W3 (WOW) Summit in Lisbon, Portugal on November 1st-3rd. The Summit connects global NFT and DeFi leaders with international businesses, government authorities, tech visionaries, investors and developers.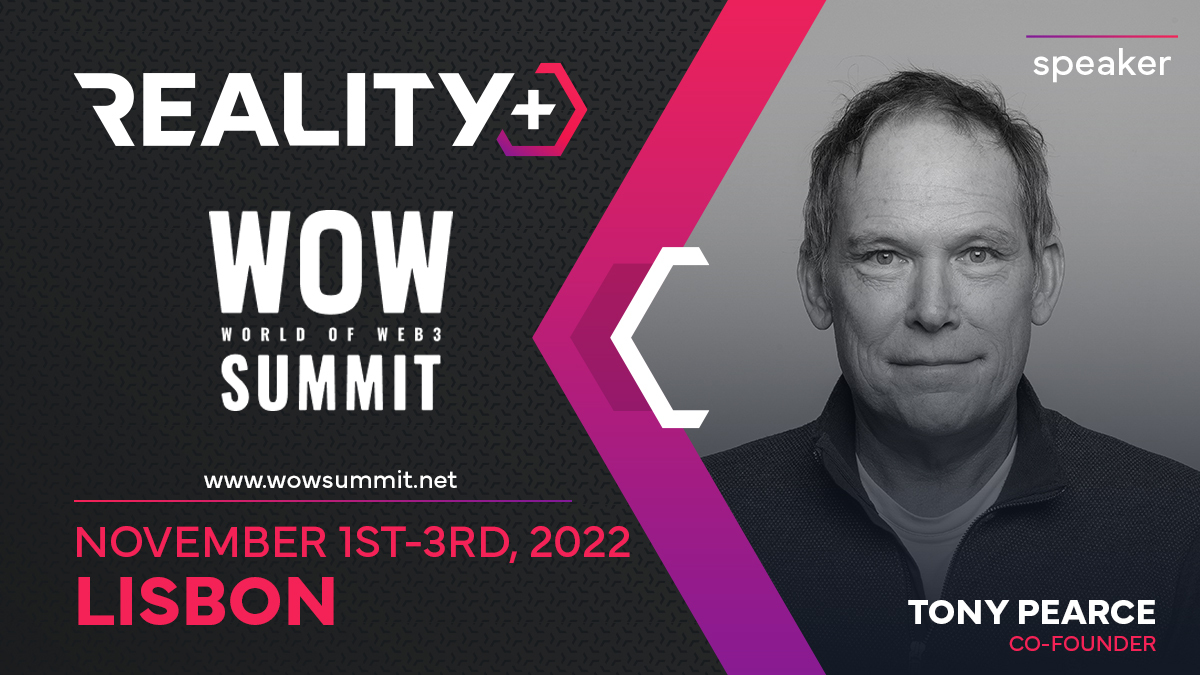 Tony will be joining Decimated CEO Stephen Arnold and Chair Diana Fox on a panel entitled Gaming Industry Merging With The Blockchain, exploring the amazing opportunities that are created when the worlds of Web3 and games come together.
It's going to be a great event, so why not register today here? 
And, finally, the Reality+ team will be at NFT London and TOKEN2049 London in November.
We'd love to meet with you at both events – drop us a line!